Hope van Dyne / Wasp
Last Updated on: February 22nd, 2023
Who is Hope van Dyne / Wasp?
Hope van Dyne, also known as the Wasp, is a prominent character in Marvel Comics and the Marvel Cinematic Universe (MCU). She was created by writer David Michelinie and artist John Byrne and first appeared in "Marvel Premiere" #47 in 1979.
In the comics, Hope van Dyne is the daughter of Hank Pym (the original Ant-Man) and Janet van Dyne (the original Wasp). Following her mother's heroic legacy, Hope becomes the second Wasp and a member of the Avengers. She possesses similar size-changing abilities to her parents, thanks to the Pym Particles, and she also has bio-electric wings and blasters that enhance her combat capabilities.
As the Wasp, Hope is known for her intelligence, courage, and determination. She has a strong sense of justice and a desire to carry on her parents' legacy as superheroes. Throughout the comics, she has been a key figure in various superhero teams, including the Avengers and the Champions.
In the MCU, Hope van Dyne is portrayed by actress Evangeline Lilly. She first appears in "Ant-Man" (2015) and later reprises her role in "Ant-Man and The Wasp" (2018) and "Avengers: Endgame" (2019). In the films, Hope is the daughter of Hank Pym and Janet van Dyne, and she becomes the Wasp after her father passes down the suit and the shrinking technology to her.
Hope's character in the MCU is depicted as a highly capable and skilled superhero. She is a brilliant scientist and a formidable combatant, making her an essential partner to Scott Lang (Ant-Man) in their crime-fighting adventures. Together, they form a formidable duo known as Ant-Man and The Wasp.
Throughout the films, Hope's determination to find her mother, who was lost in the Quantum Realm years ago, is a central part of her character arc. Her quest to reunite with her mother becomes a driving force in "Ant-Man and The Wasp" and plays a crucial role in the film's plot.
Hope van Dyne, as the Wasp, adds a strong and dynamic female presence to the MCU's superhero lineup. Her character exemplifies the notion that heroes can come from any background or lineage and showcases the enduring legacy of the Pym family in the Marvel Universe.
The Collection:
Here is the Internet's largest collection of Hope van Dyne / Wasp related movies, TV shows, toys and other products. As always, new pieces are added to this collection regularly.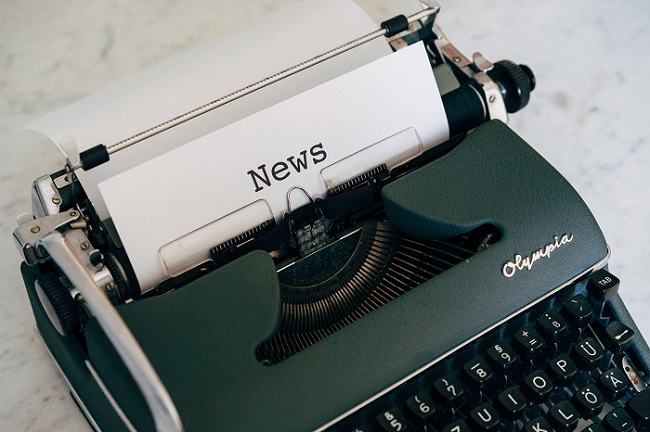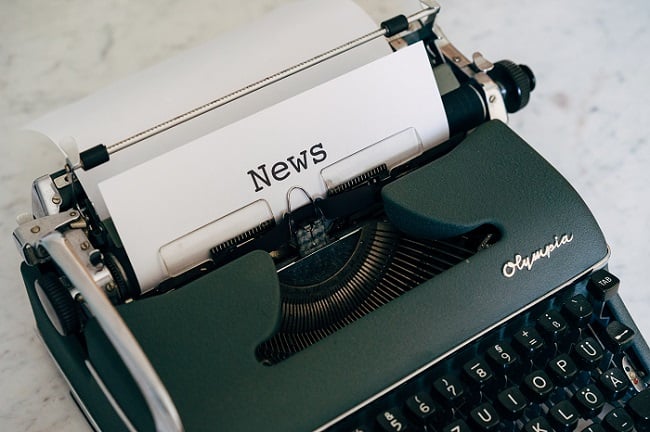 ---
---
---
---
---
---