Here is everything you need to know about the amazing Disney movie Chang Can Dunk including casting, reviews, fun facts and more. I hope you find this listing informative and helpful!
Chang Can Dunk Description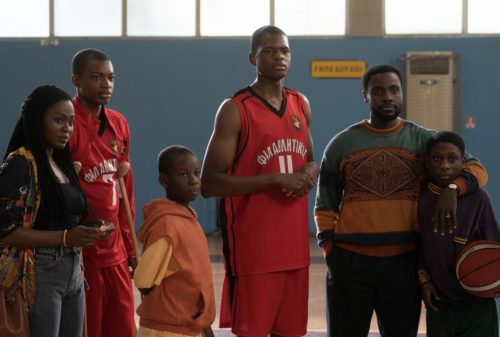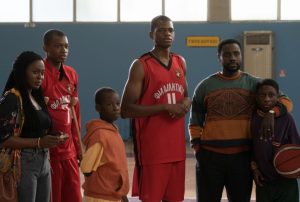 "Chang Can Dunk" follows Chang, a 16-year-old, Asian American high school student in the marching band, who bets the school basketball star that he can dunk by Homecoming. The bet leads the 5' 8″ Chang on a quest to find the hops he needs to dunk in order to impress his crush, Kristy, and finally gain the attention and respect of his high school peers. But before he can rise up and truly throw one down, he'll have to reexamine everything he knows about himself, his friendships and his family.
---
Chang Can Dunk Cast:
Bloom Li: Chang
Ben Wang: Bo
Dexter Darden: DeAndre
Chase Liefeld: Matt
Eric Anthony Lopez: Syd
Nile Bullock: Owen
---
Chang Can Dunk Crew:
Director: Jingyi Shao
Writer: Jingyi Shao
Producers: Rishi Rajani, Brad Weston, Negin Salmasi, Lena Waithe
---
Chang Can Dunk Details
Chang Can Dunk Trailer:
---