Here is everything you need to know about the amazing Disney movie Disney's The Kid including casting, reviews, fun facts and more. I hope you find this listing informative and helpful!
Disney's The Kid Description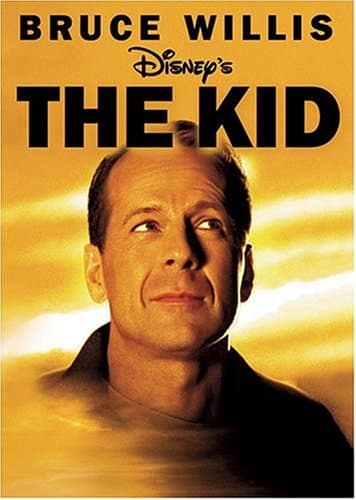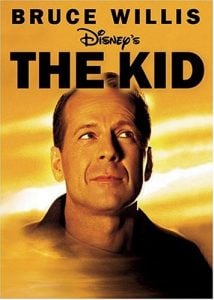 Successful, high-powered Russ Duritz has spent all of his incredibly empty life forgetting the child he used to be – until one day, he meets him face-to-face! Thinking this kid is a hallucination, Russ does everything he can to make him go away. But 8-year-old Rusty, who's anything but happy that he grows up to be a loser without real meaning in his life, can't leave – at least not yet.
---
Disney's The Kid Cast:
Bruce Willis: Russell Morley "Russ" Duritz
Spencer Breslin: young Rusty Duritz
Emily Mortimer: Amy
Lily Tomlin: Janet
Chi McBride: Kenny
Juanita Moore: Kenny's Grandmother
Jean Smart: Deidre Lefever
Dana Ivey: Dr. Suzanne Alexander
Reiley McClendon: Mark
Steve Tom: Bruce, the Lawyer
Larry King: himself
Jeri Ryan: herself
Nick Chinlund: himself
Matthew Perry (uncredited): Mr. Vivian
Daniel von Bargen: Sam Duritz
Melissa McCarthy: Skyway Diner Waitress
Elizabeth Arlen: Gloria Duritz
---
Disney's The Kid Crew:
Director: Jon Turteltaub
Producer: Hunt Lowry, Christina Steinberg and Jon Turteltaub
---
Disney's The Kid Details
Disney's The Kid Trailer:
---