Here is everything you need to know about the amazing Touchstone Pictures movie I Am Number Four including casting, reviews, fun facts and more. I hope you find this listing informative and helpful!
I Am Number Four Description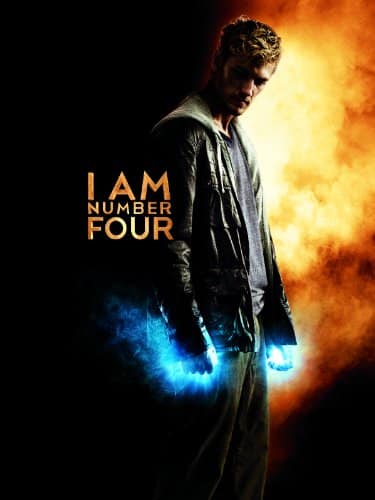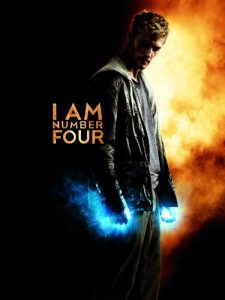 Three are dead. He is Number Four. D.J. Caruso helms an action-packed thriller about an extraordinary young man, John Smith (Alex Pettyfer), who is a fugitive on the run from ruthless enemies sent to destroy him. Changing his identity, moving from town to town with his guardian Henri (Timothy Olyphant), John is always the new kid with no ties to his past. In the small Ohio town he now calls home, John encounters unexpected, life-changing events – his first love (Dianna Agron), powerful new abilities and a connection to the others who share his incredible destiny.
---
I Am Number Four Cast:
Alex Pettyfer: John Smith
Dianna Agron: Sarah Hart
Teresa Palmer: Number Six
Timothy Olyphant: Henri
Callan McAuliffe: Sam Goode
Kevin Durand: Mogadorian Commander
Jake Abel: Mark James
Jeff Hochendoner: Sheriff James
Greg Townley: Number Three
Reuben Langdon: Number Three's Guardian
Judith Hoag: Mrs. Hart
Brian Howe: Frank
Charles Carroll: Mr. Goode
Ken Beck: Jackson
Tucker Albrizzi: Tuck
Emily Wickersham: Nicole
Patrick Sebes: Kevin
Andy Owen: Bret
L Derek Leonidoff: Mr. Berhman
Garrett M. Brown: Mr. Simms
Megan Follows: Supermarket Cashier
Sabrina de Matteo: Physics Teacher
Cooper Thornton: Mr. Hart
Jack Walz: Sarah's Brother
Bill Laing: Demented Farmer
Beau Mirchoff: Drew
Cody Johns: Kern
---
I Am Number Four Crew:
Director: DJ Caruso
Producers: Michael Bay
Screenplay: Alfred Gough, Marti Noxon and Miles Millar
---
I Am Number Four Details
I Am Number Four Trailer:
---