Here is everything you need to know about the amazing Disney movie Kiki's Delivery Service including casting, reviews, fun facts and more. I hope you find this listing informative and helpful!
Kiki's Delivery Service Description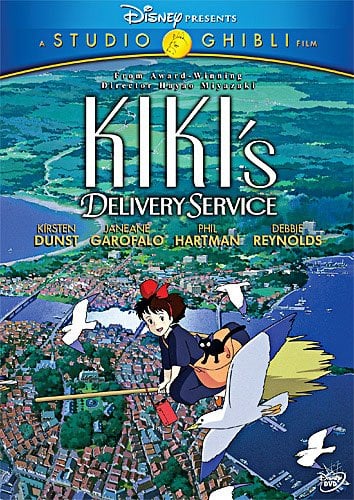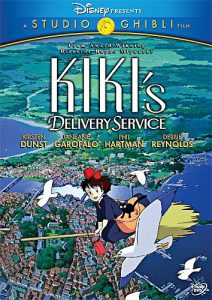 Kiki is an enterprising young girl who must follow tradition to become a full-fledged witch. Venturing out with only her black cat, Jiji, Kiki flies off for the adventure of a lifetime. Landing in a far-off city, she sets up a high-flying delivery service and begins a wonderful experience of independence and responsibility as she finds her place in the world.
---
Kiki's Delivery Service Details
Movie Studio: Disney
Year Released: 1998
Type of Movie: Live-Action
Box Office: $18 million
Kiki's Delivery Service Trailer:
---