Here is everything you need to know about the amazing Hollywood Pictures movie Roommates including casting, reviews, fun facts and more. I hope you find this listing informative and helpful!
Roommates Description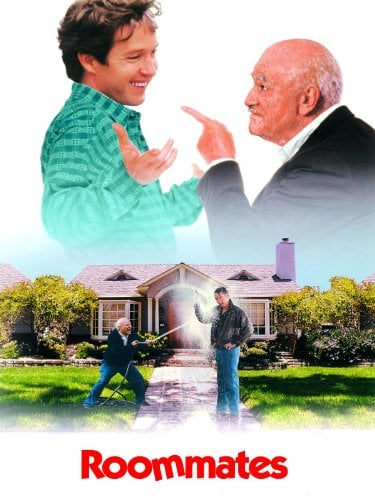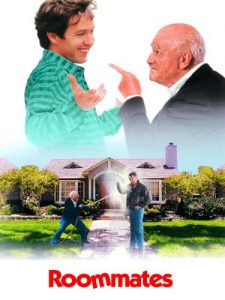 Inspired by a true story, Rocky Holeczek is a uniquely vibrant man, who at the age of 107, is the oldest employed baker in Pittsburgh. His roommate is his grandson, Michael, a 35-year-old surgeon whom he has raised since childhood — and continues to guide into manhood. Their saga spans over 30 years, beginning when Rocky is 75 years old. During the course of their life together, Michael's world expands to include a wife, children, an overly attentive mother-in-law and a busy career in medicine. Through all the changes, one thing between them remains constant: Rocky's determination to stick around for as long as it takes to teach Michael what he needs to know about living.
---
Roommates Cast:
Peter Falk: Rocky Holzeck
D.B. Sweeney: Michael Holzcek
Julianne Moore: Beth Holzeck
Ellen Burstyn: Judith Matthews
Jan Rubeš: Bolek Krupa
Ernie Sabella: Stash
John Cunningham: Burt Shook
Frankie Faison: Professor Martin
Raymond K. Wong: Deng
William H. Macy: Doctor
Mengze Shi: Fan
---
Roommates Crew:
Director: Peter Yates
Producers: Ted Field, Robert Cort and Scott Kroopf
Screenplay: Max Apple and Stephen Metcalfe
---
Roommates Details
Movie Studio: Hollywood Pictures
Year Released: 1995
Type of Movie: Live Action
Box Office: $12 million
Awards: Nominated Academy Award
Roommates Trailer:
---