Here is everything you need to know about the amazing Disney movie Stepsister from Planet Weird including casting, reviews, fun facts and more. I hope you find this listing informative and helpful!
Stepsister from Planet Weird Description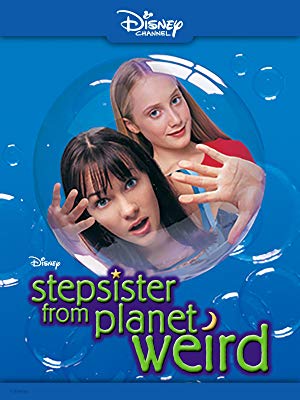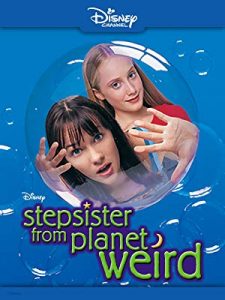 "Stepsister from Planet Weird" is a Disney Channel Original Movie that premiered in 2000. The movie tells the story of Megan Larson (played by Tamara Hope), a teenager who is struggling to adjust to her new life in a small town after her mother remarries.
Megan's life gets turned upside down when she discovers that her new stepsister, Ariel (played by Courtnee Draper), is actually an alien from a faraway planet. As Megan helps Ariel navigate life on Earth, the two girls develop a close bond and must work together to save Ariel's planet from destruction.
The movie features a fun and quirky storyline with a sci-fi twist. It also stars several talented actors, including Lance Guest, Khrystyne Haje, and Françoise Yip.
"Stepsister from Planet Weird" was well-received by audiences and has become a cult classic for many Disney Channel fans. It is notable for its creative concept and positive messages about friendship and acceptance.
---
Stepsister from Planet Weird Cast:
Courtnee Draper: Megan Larson
Tamara Hope: Ariel Cola
Lance Guest: Cosmo Cola
Khrystyne Haje: Kathy Larson
Vanessa Lee Chester: Michelle "Mikey"
Cecelia Specht: Serena Soo
Myles Jeffrey: Trevor Larson
Lauren Maltby: Heather Hartman
Tiriel Mora: Fooop
Henry Feagins: Fanul
Tiriel Mora: S'Vad
Tom Wright: Cutter Colburne
---
Stepsister from Planet Weird Crew:
Director: Steve Boyum
Producer: Ricka Kanter Fisher and Diana Kerew
---
Stepsister from Planet Weird Details
Stepsister from Planet Weird Trailer:
---