Here is everything you need to know about the amazing Touchstone Pictures movie The Doctor including casting, reviews, fun facts and more. I hope you find this listing informative and helpful!
The Doctor Description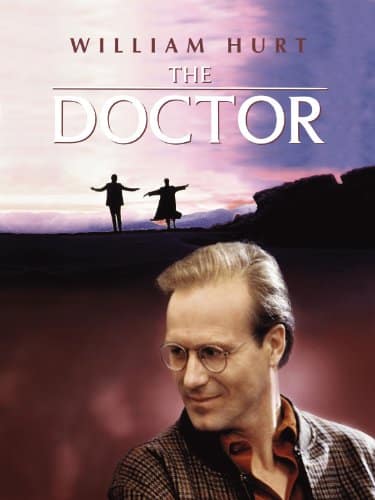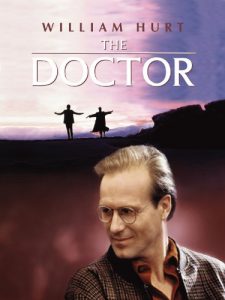 An uplifting story of a man who becomes an extraordinary surgeon, as well as an extraordinary person, once he experiences firsthand what it's like being an ordinary patient. Touching hearts of critics and audiences alike, THE DOCTOR promises to entertain and inspire you from beginning to end.
---
The Doctor Cast:
William Hurt: Dr. Jack McKee
Christine Lahti: Anne McKee
Elizabeth Perkins: June Ellis
Mandy Patinkin: Dr. Murray Kaplan
Adam Arkin: Dr. Eli Bloomfield
Charlie Korsmo: Nicky McKee
Wendy Crewson: Dr. Leslie Abbott
---
The Doctor Crew:
Director: Randa Haines
Producer: Laura Ziskin
Screenplay: Robert Caswell
---
The Doctor Details
Movie Studio: Touchstone Pictures
Year Released: 1991
Type of Movie: Live Action
Box Office: $38.1 million
The Doctor Trailer:
---