Here is everything you need to know about the amazing Hollywood Pictures movie The Marrying Man including casting, reviews, fun facts and more. I hope you find this listing informative and helpful!
The Marrying Man Description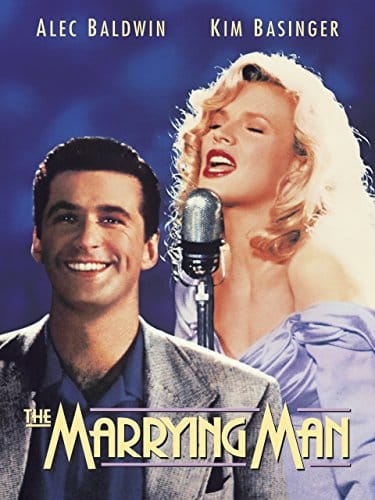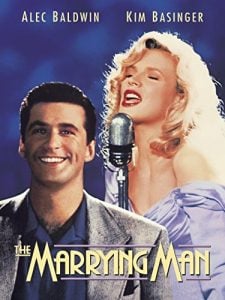 Millionaire playboy Charley Pearl has got it all. Charm, looks, style and he's about to marry the daughter of the most powerful man in Hollywood. But a funny thing happens on his way to the altar… he meets sultry Las Vegas lounge singer Vicki Anderson, and it's lust at first sight! Charley discovers the hard way that his attraction to Vicki is going to get him in trouble over and over again!
---
The Marrying Man Cast:
Alec Baldwin: Charley Pearl
Kim Basinger: Vicki Anderson
Robert Loggia: Lew Horner
Elisabeth Shue: Adele Horner
Armand Assante: Bugsy Siegel
Paul Reiser: Phil
Fisher Stevens: Sammy
Steve Hytner: George
Kristen Cloke: Louise
Peter Dobson: Tony
Kathryn Layng: Emma
Jeremy Roberts: Gus
Big John Studd: Dante
---
The Marrying Man Crew:
Director: Jerry Rees
Producer: David Permut
Writer: Neil Simon
---
The Marrying Man Details
Movie Studio: Hollywood Pictures
Year Released: 1991
Type of Movie: Live Action
Box Office: $12.5 million
The Marrying Man Trailer:
---