Here is everything you need to know about the amazing Hollywood Pictures movie The Rich Man's Wife including casting, reviews, fun facts and more. I hope you find this listing informative and helpful!
The Rich Man's Wife Description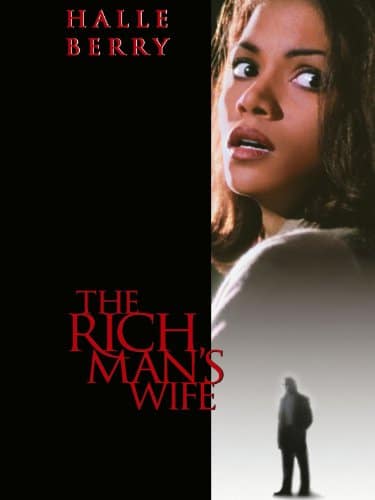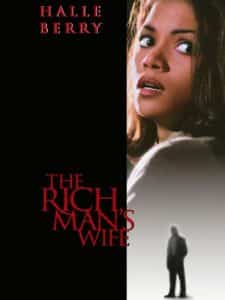 This edge-of-your-seat thriller stars sexy Halle Berry as a beautiful woman hopelessly trapped in a web of suspense and terror where nothing is what it seems! Josie Potenza (Berry) has it all: a fabulous home, a life of privilege, and a wealthy husband. But Josie's seemingly perfect life takes a nightmarish turn when her husband is brutally murdered — making her the prime suspect in the police investigation … and the prime target of a psychotic blackmailing killer! THE RICH MAN'S WIFE is riveting entertainment that delivers heart-stopping suspense!
---
The Rich Man's Wife Cast:
Halle Berry: Josie Potenza
Peter Greene: Cole Wilson
Clive Owen: Jake Golden
Christopher McDonald: Tony Potenza
Frankie Faison: Detective Ron Lewis
Charles Hallahan: Detective Dan Fredricks
Clea Lewis: Nora Golden
Allan Rich: Bill Adolphe
---
The Rich Man's Wife Crew:
Director: Amy Holden Jones
Producers: Julie Bergman Sender and Roger Birnbaum
Writer: Amy Holden Jones
---
The Rich Man's Wife Details
The Rich Man's Wife Trailer:
---