Here is everything you need to know about the amazing Disney movie The Shaggy Dog including casting, reviews, fun facts and more. I hope you find this listing informative and helpful!
The Shaggy Dog Description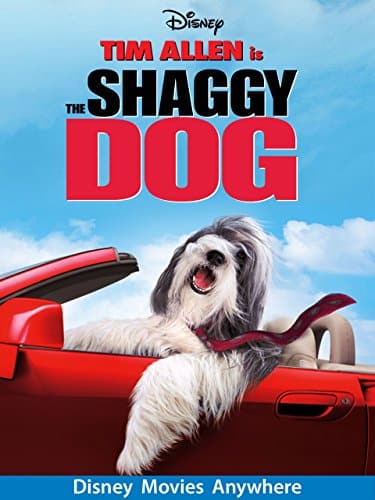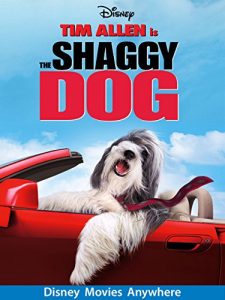 In this Disney remake of their classic film The Shaggy Dog, adventure begins when workaholic Dave Douglas (Tim Allen) is accidentally transformed into a lovable dog. Now as Dave digs to uncover the mystery, this overworked dad wants nothing more than to stop fetching … and get back to fathering. But before he does, he's about to discover that being man's best friend gives him a curious insight into what it takes to be a great dad!
---
The Shaggy Dog Cast:
Tim Allen: David "Dave" Douglas
Robert Downey Jr.: Dr. Kozak
Kristin Davis: Rebecca Douglas
Danny Glover: Kenneth "Ken" Hollister
Philip Baker Hall: Dr. Lance Strictland
Zena Grey: Carly Douglas
Spencer Breslin: Joshua "Josh" Douglas
Bess Wohl: Dr. Gwen Lichtman
Jordyn Colemon: Tracy
Jarrad Paul: Larry
Jane Curtin: Judge Claire Whittaker
Rhea Seehorn: Lori
Shawn Pyfrom: Trey
Cole: Khyi Yang Po/The Shaggy Dog
Martin Sru: Bin Bag
Joel Moore: The Dog Pound Employee
Kaine Bennett Charleston: The Game Parent
Crystal the Monkey: The Monkey
Jane Hajduk: The News Reporter
---
The Shaggy Dog Crew:
Director: Charles Barton
Producer: Bill Walsh and Walt Disney
Music: Paul J. Smith
---
The Shaggy Dog Details
The Shaggy Dog Trailer:
---