Here is everything you need to know about the amazing Disney movie The Wise Little Hen including casting, reviews, fun facts and more. I hope you find this listing informative and helpful!
Description
"The Wise Little Hen" is a Walt Disney animated short film released in 1934. It is part of the Silly Symphony series, a collection of musical animated shorts produced by Disney during the 1920s and 1930s.
In "The Wise Little Hen," the film tells the story of a wise little hen who discovers a field of wheat and decides to plant and harvest it. She seeks help from her neighbors, including Donald Duck and Peter Pig, who are lazy and refuse to assist in the work. The hen's hard work and determination pay off when she successfully harvests the wheat and bakes it into bread.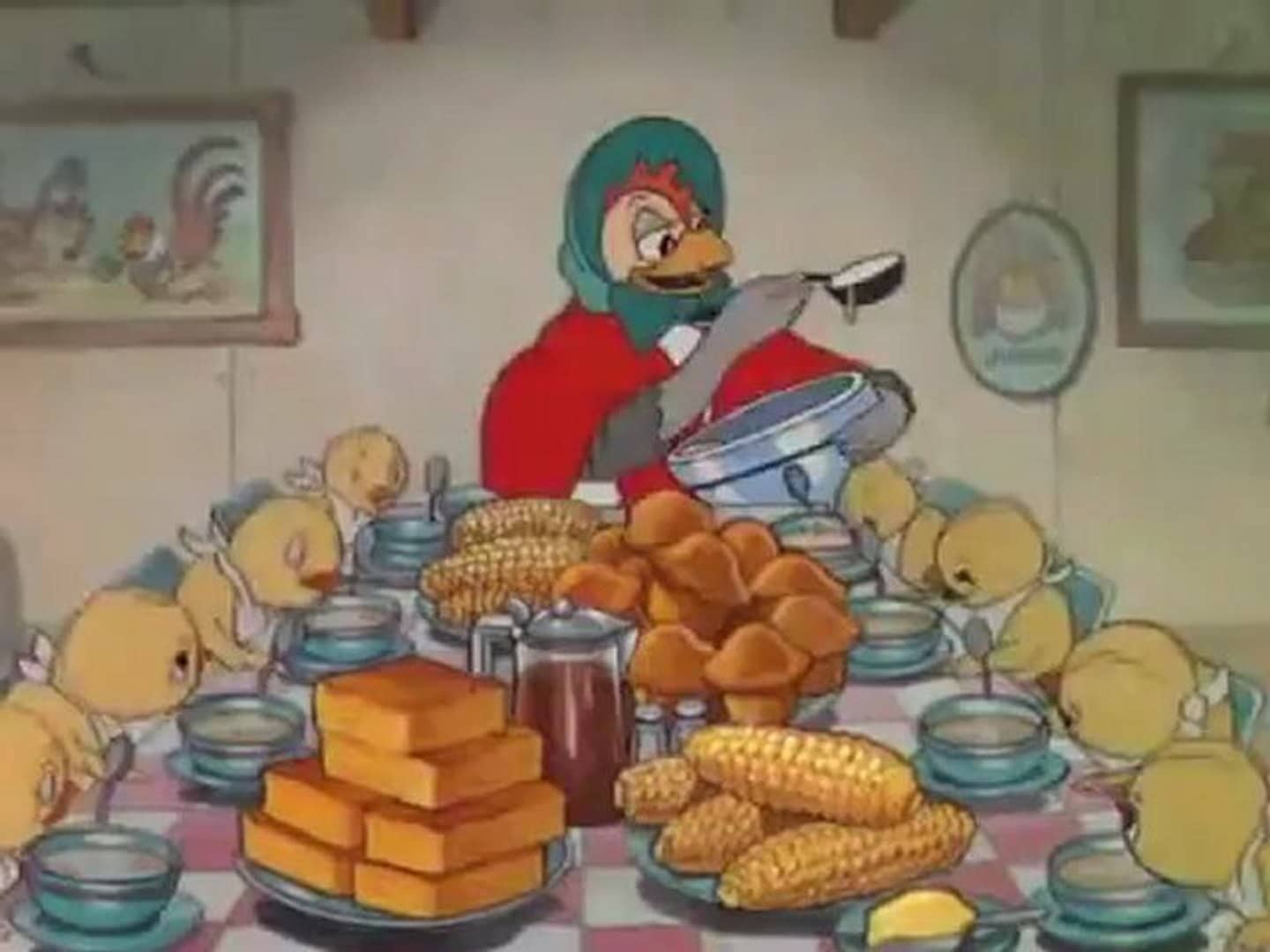 The cartoon carries a moral message about the importance of hard work and the rewards that come from being diligent. It features music and lively animation, typical of the Silly Symphony series, to bring the story to life.
"The Wise Little Hen" is notable for introducing the characters Donald Duck and Peter Pig, who would go on to become popular Disney characters in their own right. The short also marked the first appearance of Donald Duck's distinctive voice, provided by Clarence Nash.
The film was well-received upon its release and set the stage for the future success of the Donald Duck character. It exemplifies Disney's storytelling prowess and showcases the charm and entertainment value of the classic Disney animated shorts.
---
Cast:
Florence Gill – The Wise Little Hen
Clarence Nash – Donald Duck
Clarence Nash – Peter Pig
---
Crew:
Director: Wilfred Jackson
Producer: Walt Disney
Music: Leigh Harline
---
Additional Details
---
---