Here is everything you need to know about the amazing Touchstone Pictures movie Tough Guys including casting, reviews, fun facts and more. I hope you find this listing informative and helpful!
Tough Guys Description
Set free after 30 years in prison, a pair of train robbers adjusts to life on the outside. But when the real world proves more than they bargained for, they start planning their biggest heist ever!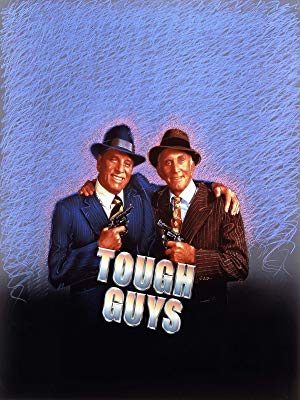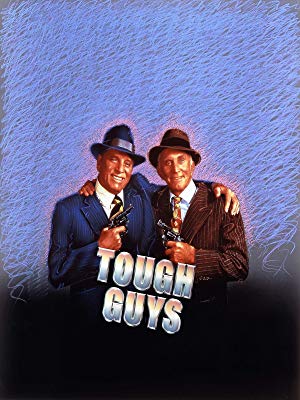 ---
Tough Guys Cast:
Burt Lancaster: Harry Doyle
Kirk Douglas: Archie Long
Charles Durning: Deke Yablonski
Alexis Smith: Belle
Dana Carvey: Richie Evans
Darlanne Fluegel: Skye
Eli Wallach: Leon B. Little
Monty Ash: Vince
Billy Barty: Philly
Simmy Bow: Schultz
Darlene Conley: Gladys Ripps
Nathan Davis: Jimmy Ellis
Grant Aleksander: Bartender
Tough Guys Crew:
Director: Jeff Kanew
Producer: Joe Wizan
Writers: James Cruikshank and James Orr
Tough Guys Details
Movie Studio: Touchstone Pictures
Year Released: 1986
Type of Movie: Live Action
Box Office: $21.45 million
Tough Guys Trailer:
Buy Movie
---
---