Here is everything you need to know about the amazing Touchstone Pictures movie Where the Heart Is including casting, reviews, fun facts and more. I hope you find this listing informative and helpful!
Where the Heart Is Description
When 17-year-old Novalee Nation has her baby in a Wal-Mart, this hard-luck teen becomes an overnight celebrity.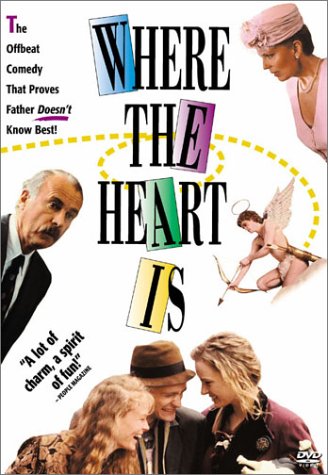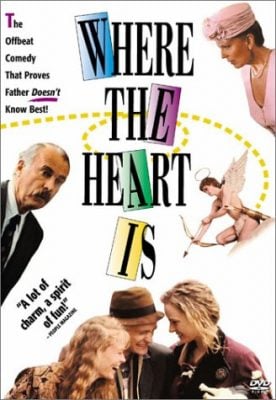 ---
Where the Heart Is Cast:
Dabney Coleman: Stewart McBain
Joanna Cassidy: Jean McBain
Suzy Amis: Chloe McBain
Uma Thurman: Daphne McBain
David Hewlett: Jimmy McBain
Crispin Glover: Lionel
Christopher Plummer: "Shitty"
Maury Chaykin: Harry
Dylan Walsh: Tom
Sheila Kelley: Sheryl
Ken Pogue: Hamilton
---
Where the Heart Is Crew:
Director: John Boorman
Producers: John Boorman and Edgar Gross
Writers: John Boorman and Telsche Boorman
---
Where the Heart Is Details
Movie Studio: Touchstone Pictures
Year Released: 1990
Type of Movie: Live Action
Box Office: $1.1 million
Where the Heart Is Trailer:
---