Here is everything you need to know about the amazing Disney series Behind the Attraction including casting, episodes, fun facts and more. I hope you find this listing informative and helpful!
Behind the Attraction Description
Behind the Attraction takes you on a ride behind Disney Parks' most iconic and beloved attractions. How did the Imagineers fill the Haunted Mansion with 999 happy haunts? When did Pirates of the Caribbean set sail for Anaheim? From Jungle Cruise to Star Wars: Galaxy's Edge and beyond, Disney parks have amazed millions – and this is the story of how they did it.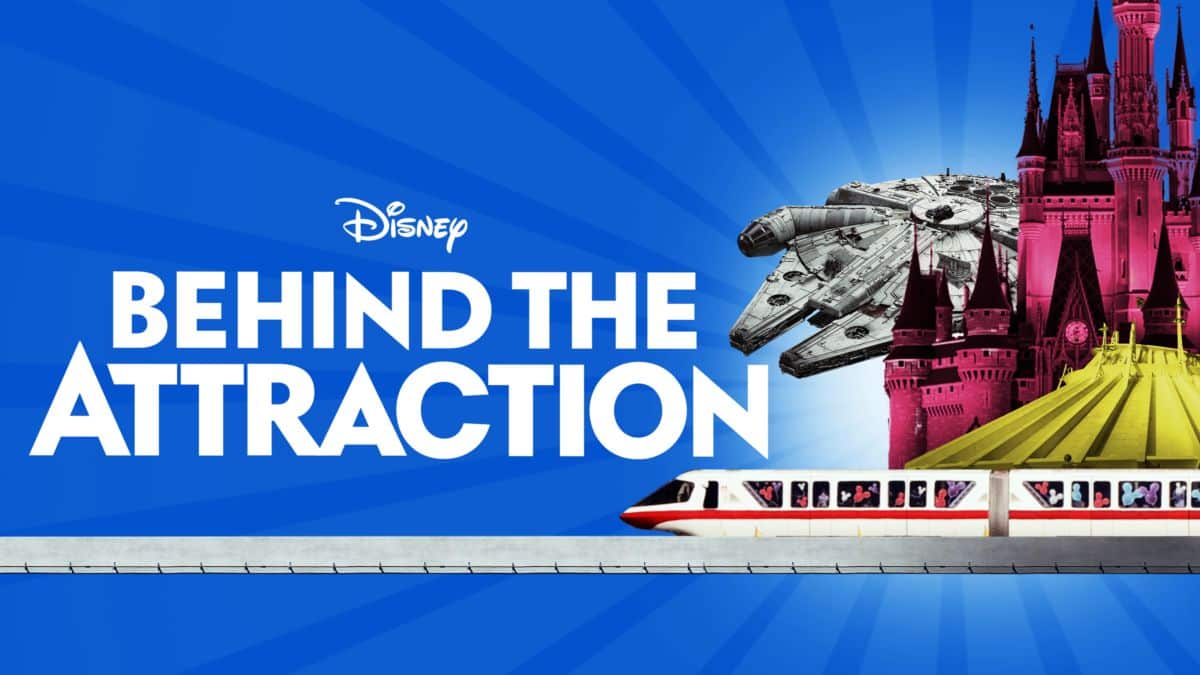 ---
Behind the Attraction Cast:
---
Behind the Attraction Crew:
Creator: Brian Volk-Weiss
Director: Brian Volk-Weiss
---
Behind the Attraction Details:
Year of Debut: 2021
Type of Series: Documentary
TV Channel/Platform: Disney+
Behind the Attraction Trailer:
---