Here is everything you need to know about the amazing Disney series Kaiser Karl including casting, episodes, fun facts and more. I hope you find this listing informative and helpful!
Kaiser Karl Description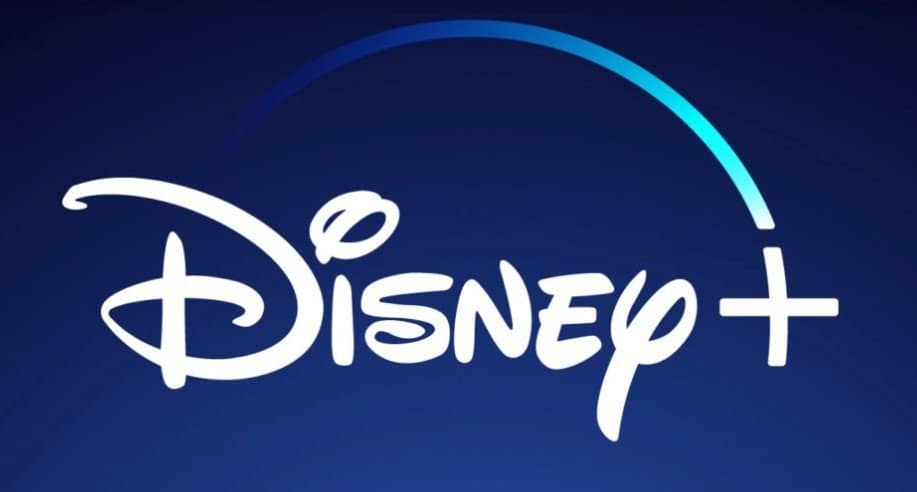 Kaiser Karl is a series about the enigmatic and larger-than-life fashion designer Karl Lagerfeld. It
represents the first time a dramatic series will be made focused on this iconic figure. The story begins during the summer of 1972 and traces Lagerfeld's quest to become successor of Coco Chanel, who died the year prior, and the most successful French couturier at a time when Yves Saint Laurent was the biggest fashion personality. The rivalry between Lagerfeld and Pierre Bergé (Yves Saint Laurent's partner) as well as Lagerfeld's love story with Jacques de Bascher will also be central to the series.
More than a period piece, Kaiser Karl will delve into Lagerfeld's world and his personality — a character who, while quite famous, cultivated and maintained an air of intense mystery. It will shine a light on the high-end fashion houses of the 70s as well as how Lagerfeld built his unique and sometimes controversial personal brand in a world where appearances are everything.
---
Kaiser Karl Cast:
Daniel Bruhl: Karl Lagerfeld
Arnaud Valois: Yves Saint Laurent
Alex Lutz: Pierre Bergé
Théodore Pellerin: Jacques de Bascher
Agnès Jaoui: Gaby Aghion
---
Kaiser Karl Crew:
Producers: Gaumont and Jour Premier
---
Kaiser Karl Details
Year of Debut: TBA
Type of Series: Live-Action
TV Channel/Platform: Disney+
---
---