Here is everything you need to know about the amazing Disney series Launchpad including casting, episodes, fun facts and more. I hope you find this listing informative and helpful!
Launchpad Description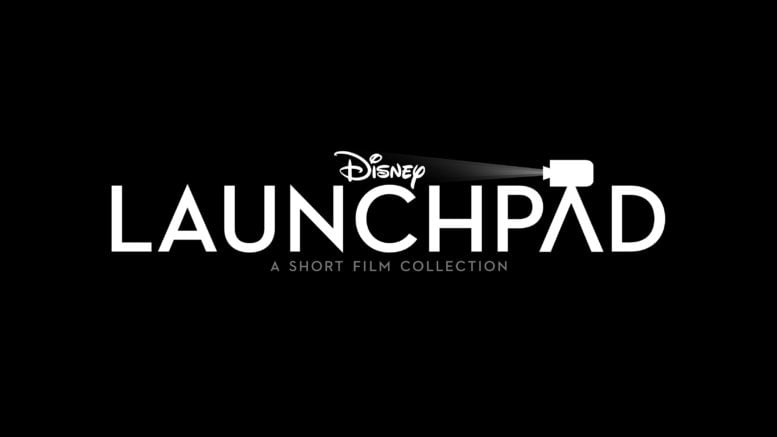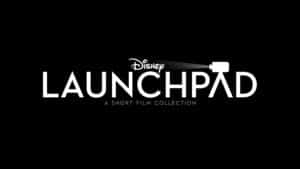 Disney's Launchpad is a unique initiative by The Walt Disney Company that aims to amplify underrepresented voices in the entertainment industry. It is a series of short films created by emerging filmmakers from underrepresented backgrounds, offering a platform for diverse storytelling and showcasing a wide range of perspectives.
Launched in 2021, Disney's Launchpad provides selected filmmakers with resources, mentorship, and opportunities to bring their stories to life while collaborating with experienced Disney executives and creatives. The short films cover various genres and themes, focusing on cultural experiences, personal journeys, and universal emotions.
Each season of Disney's Launchpad focuses on a specific theme, inviting filmmakers to explore and share their unique stories related to that theme. The initiative is designed to give filmmakers from historically marginalized backgrounds the chance to present their narratives on a larger stage, fostering diversity and inclusion in the entertainment industry.
The short films produced under Disney's Launchpad offer an array of thought-provoking, heartfelt, and inspiring stories that resonate with audiences of all backgrounds. The initiative aligns with Disney's commitment to creating content that reflects the diversity of its audience and society as a whole.
The success of Disney's Launchpad demonstrates the impact of providing a platform for underrepresented filmmakers and the potential for their stories to connect with a global audience. The initiative not only contributes to meaningful representation on screen but also encourages a more inclusive creative landscape in the entertainment industry.
---
Launchpad Crew:
Directors:
Stefanie Abel Horowitz
Aqsa Altaf
Ann Marie Pace
Moxie Peng
Jessica Mendez Siqueiros
Hao Zheng
Alexander Bocchieri
Cashmere Jasmine
---
Launchpad Details:
Year of Debut: 2021
Type of Series: Documentary
TV Channel/Platform: Disney+
Launchpad Trailer:
---