Here is everything you need to know about the amazing Disney series Mila in the Multiverse including casting, episodes, fun facts and more. I hope you find this listing informative and helpful!
Mila in the Multiverse Description
Mila is 16 years old and living the adventure of her life traveling through the multiverse in search of her mother, Elis, with whom she has a complex relationship. But she will soon realize that this is the least of her problems. As she travels, she discovers the existence of multiple universes and comes face to face with The Operators, a mysterious and dangerous group that wants to exterminate all universes except their own. Mila will have to find her mother and save everyone as she learns to adapt to survive in her new and complex reality. Despite the dangers she faces, Mila knows she is on the most incredible journey of her life.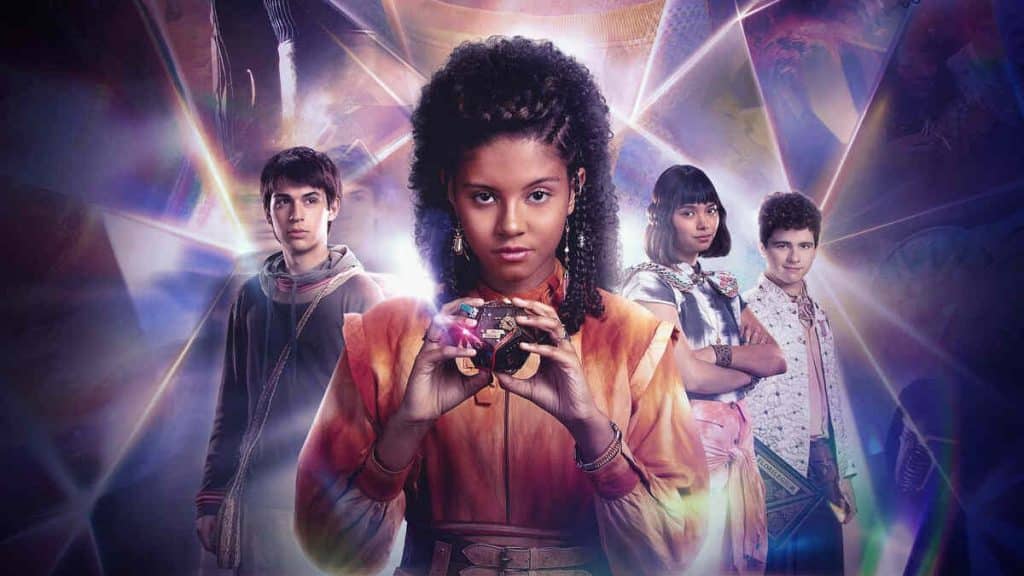 ---
Mila in the Multiverse Cast:
Laura Luz: Mila
Malu Mader: Elis
Yuki Sugimoto: Juliana
Dani Flomin: Pierre
João Victor: Vinícius
Rafaela Mandelli: Diretora Verônica
Felipe Montanari: Bóris
Danilo de Moura: Domênico
Amanda Lyra: Ilka
Jader Januario: Felipe
---
Mila in the Multiverse Crew:
Writers: Cássio Koshikumo and Janaína Tokitaka
Director: Júlia Jordão
Producer: Tiago Mello
---
Mila in the Multiverse Details:
Year of Debut: 2023
Type of Series: Live-Action
TV Channel/Platform: Disney+
Mila in the Multiverse Trailer:
---