Here is everything you need to know about the amazing Disney series Pentatonix: Around the World for the Holidays including casting, episodes, fun facts and more. I hope you find this listing informative and helpful!
Pentatonix: Around the World for the Holidays Description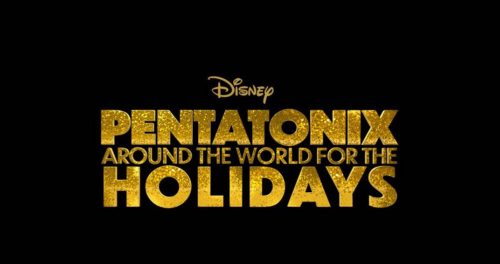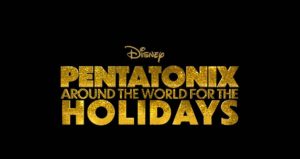 Superstar a capella group Pentatonix is struggling to find inspiration for their annual holiday album, and the clock is ticking. To make matters worse, their well-intentioned but misguided manager mistakenly locks them in a magic mailroom. But with the help of some Disney magic, we're soon on a whirlwind tour around the world, discovering holiday traditions and inspiration from Pentatonix fans all around the globe: from Tokyo to Grenada, Ghana to Mexico and Iceland. The fun-filled journey leads the group to realize that wherever we find ourselves, the holidays offer the perfect opportunity to discover how much we have in common—and that it really is a small world after all!
---
Pentatonix: Around the World for the Holidays Cast:
Pentatonix: Mitch Grassi, Scott Hoying, Kirstin Maldonado, Kevin Olusola, and Matt Sallee
Manager: Nico Santos
---
Pentatonix: Around the World for the Holidays Details:
Year of Debut: 2022
Type of Series: Documentary
TV Channel/Platform: Disney+
---