Here is everything you need to know about the amazing Disney series Walt Disney Presents including casting, episodes, fun facts and more. I hope you find this listing informative and helpful!
Walt Disney Presents Description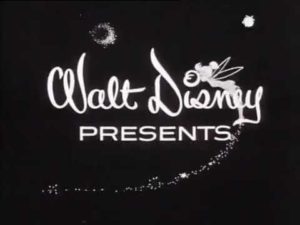 The 1958 version of "Walt Disney Presents" included a mix of live-action and animated features, as well as documentaries and educational segments. Some of the notable films and specials that aired on the show in 1958 included "Sleeping Beauty," "Paul Bunyan," and "The Peter Tchaikovsky Story."
In addition to films, "Walt Disney Presents" also included educational segments and documentaries on topics such as wildlife, space exploration, and history. For example, in 1958, the show aired a documentary on the history of the American flag, as well as a segment on the natural wonders of Yellowstone National Park.
One of the unique aspects of "Walt Disney Presents" was that it often featured Walt Disney himself as a host and commentator. In these segments, Disney would provide behind-the-scenes insights into the making of the featured films or offer commentary on the educational segments.
Overall, "Walt Disney Presents" was a popular and influential television program that helped to cement the legacy of Disney as a pioneer in family entertainment.
---
Walt Disney Presents Cast:
Narrator: Dick Wesson
Host: Walt Disney
---
Walt Disney Presents Crew:
---
Walt Disney Presents Details:
Walt Disney Presents Trailer:
---