Jyn Erso
Last Updated on: October 2nd, 2022
Who is Jyn Erso?
Jyn Erso is a fictional character in the Star Wars universe, and the main protagonist of the 2016 film "Rogue One: A Star Wars Story." She is portrayed by actress Felicity Jones.
Jyn is the daughter of scientist Galen Erso, who was forced by the Empire to develop the Death Star, a superweapon capable of destroying entire planets. Jyn is separated from her family at a young age and grows up to be a skilled fighter and smuggler.
Jyn is recruited by the Rebel Alliance to help steal the plans for the Death Star, which they hope to use to find a weakness in the weapon and destroy it. Along with a team of other Rebels, Jyn embarks on a dangerous mission to infiltrate an Imperial facility and retrieve the plans.
Throughout the film, Jyn demonstrates her courage, determination, and leadership skills, inspiring her team to fight for their cause even in the face of overwhelming odds. Her story has been praised by fans for its complex character development and emotional impact.
The Collection:
Here is the Internet's largest collection of Jyn Erso related movies, TV shows, toys and other products. As always, new pieces are added to this
collection regularly.
---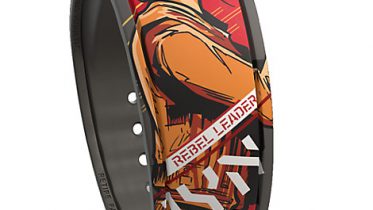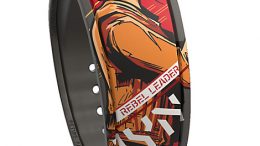 Have a blast at Walt Disney World Resort wearing this MagicBand featuring Sergeant Jyn Erso as seen in Rogue One: A Star Wars Story. With…
---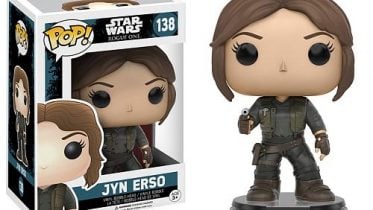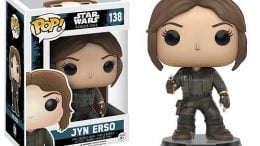 Featuring a window display box, this Star Wars: Rogue One Jyn Erso Vinyl Funko POP can be easily admired by any Star Wars collector. Jyn…
---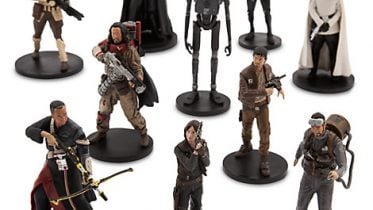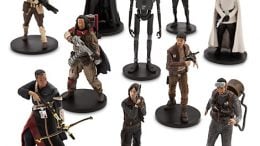 From tough Sergeant Jyn Erso to the legendary Darth Vader, enhance your collection with this set of 10 highly detailed deluxe figurines of the heroes…
---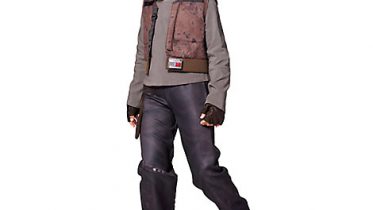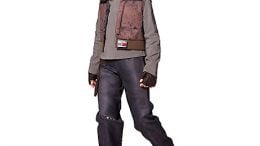 They'll step into the role of Sergeant Jyn Erso ready to face the might of the Galactic Empire with this detailed costume. Inspired by the…
---