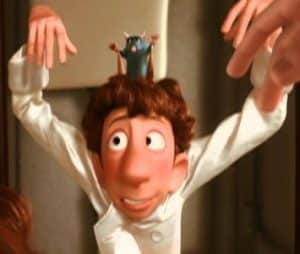 Who is Alfredo Linguini?
Alfredo Linguini is an animated Disney character who made his big screen debut in Disney Pixar's 2007 animated film Ratatouille. He was voiced by actor Lou Romano.
The Collection:
Here is the Internet's largest collection of Alfredo Linguini related movies, TV shows, toys and other products. As always, new pieces are added to this collection regularly.