Angel (Lilo & Stitch)
Last Updated on: January 25th, 2023
Who is Angel?
Angel (Experiment 624) is a fictional character from the Disney animated film "Lilo & Stitch" and its various sequels and spin-offs. She is one of the "experiments," also known as genetic creations, created by the villainous Dr. Jumba Jookiba.
She is experiment 624 and her one true place is to provide love and comfort to those in need. She is an angelic-like creature with white fur and wings, and has the ability to fly and levitate. She is voiced by actress Tara Strong in the original film and its sequels. Angel becomes a close friend of Lilo and Stitch and joins them in their adventures. She is also considered to be one of the most popular experiments and has appeared in many forms of media, including the Lilo & Stitch animated series and the Disney Parks attraction "Stitch's Great Escape."
The Collection:
Here is the Internet's largest collection of Angel related movies, TV shows, toys and other products. As always, new pieces are added to this collection regularly.
Experiment 624 and 626 together make one cute couple as those extra terrestrial sweethearts Angel and Stitch are pictured together in a selection of affectionate…
Read More
---
---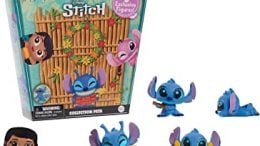 Includes: 8 Disney Doorables figurines in surf shack-themed blind box. Discover a galactically stellar collection inspired by the stories of Disney's Lilo and Stitch with…
---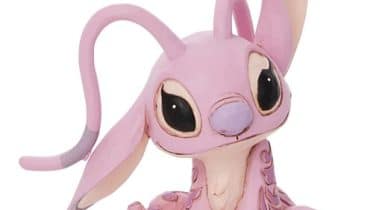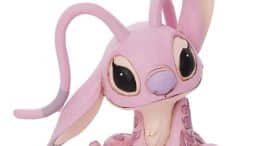 She's an angel. Well, at least that's her name. Honoring the 20th anniversary of Disney's 2002 Lilo and Stitch animated film, Stitch's female alien counterpart and love…
---
Alien Stitch and his extra terrestrial sweetheart Angel are united on this bangle by Alex and Ani. The couple are featured as colorful cloisonne figural…
---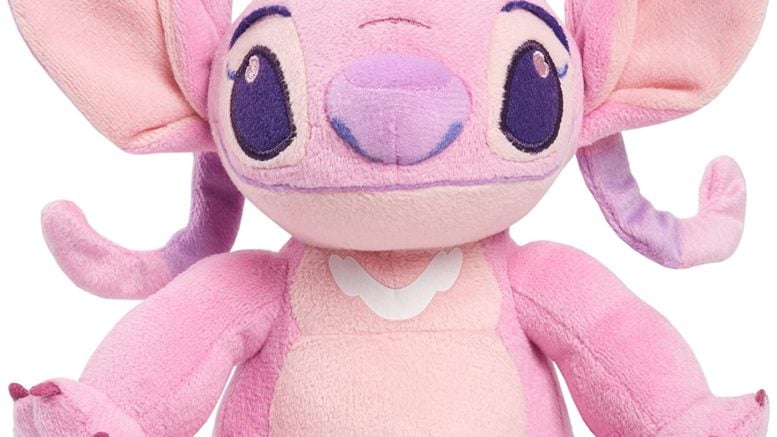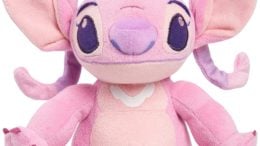 Bring home the adventures of Disney's Lilo and Stitch with the adorable Stitch bean plush pals! Available in Stitch, Hula Stitch, Hawaiian Stitch, Scrump, and…
---