Anne Boonchuy (Amphibia )
Who is Anne Boonchuy?
Anne Boonchuy was a character first seen in the Disney show Amphibia .
The Collection:
Here is the Internet's largest collection of Anne Boonchuy related movies,
TV shows, toys and other products. As always, new pieces are added to this
collection regularly.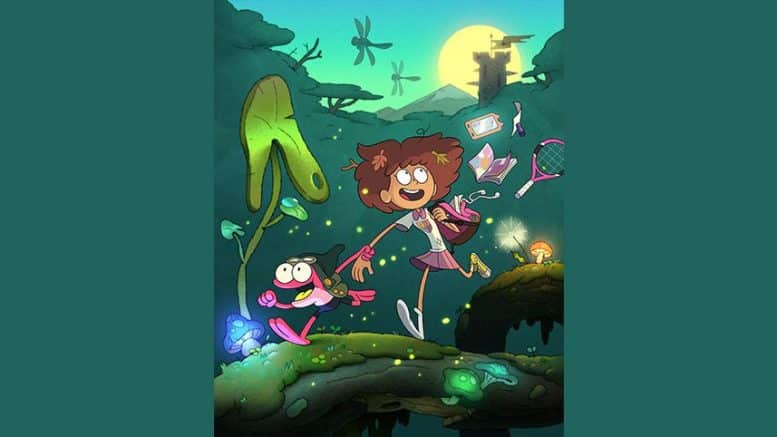 Post updated on: 06/9/22Amphibia Description: "Amphibia" is a comedy series that chronicles the adventures of 13-year-old, self-centered Anne Boonchuy who is magically transported to the fictitious…
Read More