Aunt Taqqiq (Brother Bear)
Who is Aunt Taqqiq?
Aunt Taqqiq was a character first seen in the Disney movie Brother Bear 2.
The Collection:
Here is the Internet's largest collection of Aunt Taqqiq related movies, TV
shows, toys and other products. As always, new pieces are added to this collection regularly.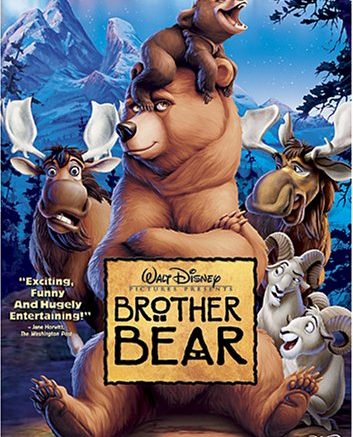 Post updated on: 06/7/22Brother Bear Description: Disney proudly presents "Brother Bear," an epic animated adventure full of comedy and heart with five great songs from…
Read More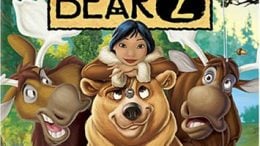 Post updated on: 10/3/21Brother Bear 2 Description: Kenai takes an exciting adventure he never dreamed of before his transformation into a bear by the Great…
---