Bambi
Who is Bambi?

Bambi is the lead character in the 1942 Disney hit animated film Bambi. He was voiced by actors Bobby Stewart (baby), Donnie Dunagan (young), Hardie Albright (adolescent) and John Sutherland (young adult).

The Collection:

Here is the Internet's largest collection of Bambi related movies, TV shows, toys and other products. As always, new pieces are added to this collection regularly.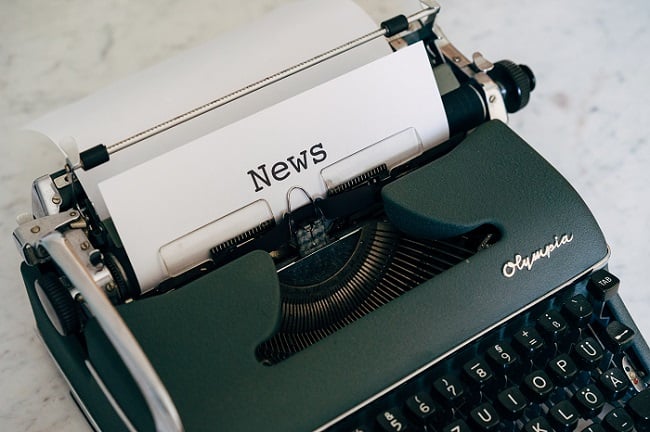 Last updated on: 01/26/20
---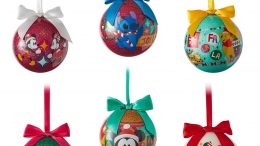 Last updated on: 11/14/19World of Disney Ball Christmas Ornament Set Description: Cheers to a wonderful world of Disney character favorites in a sparkling set of…
---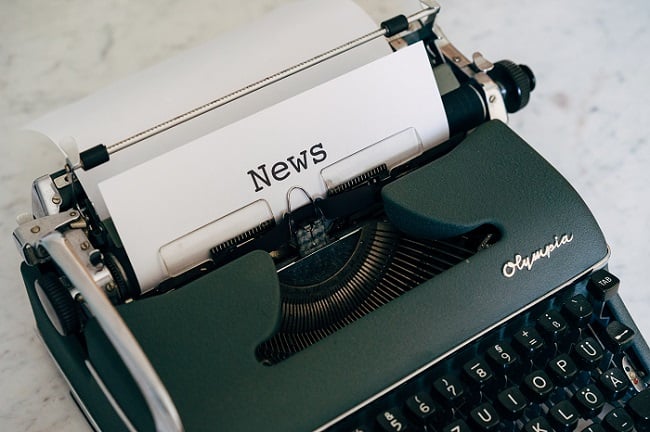 Last updated on: 11/14/19Disney Second Screen: Bambi Edition is your interactive window to a new world of exploration, an all-access guide into the Bambi archives….
---