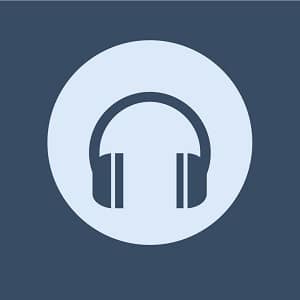 "Love is a Song" is a song from the 1942 Disney animated film "Bambi". The song is the opening number of the film and is performed by the chorus, setting the tone for the movie.
In the song, the chorus sings about the beauty and wonder of nature and the emotions that it inspires, especially love. The song is a gentle and romantic ballad, featuring the soft and soothing voices of the chorus and a delicate orchestral accompaniment.
The lyrics of the song go like this:
"Love is a song that never ends
Life may be swift and fleeting
Hope may die yet love's beautiful music
Comes each day like the dawn"
The song is a poignant expression of the power of love and nature, and it fits well with the themes of the film, which explore the circle of life and the wonders of the natural world. It is a tender and emotional moment in the movie, and it helps to establish the character of Bambi as a symbol of the innocence and beauty of nature.
---
Listen to Love is a Song (Song)
---
Love is a Song (Song) Details