Clayton (Tarzan)
Last Updated on: June 7th, 2022
Who is Clayton?
Clayton was a character first seen in the Disney movie Tarzan.
The Collection:
Here is the Internet's largest collection of Clayton related movies, TV shows, toys and other products. As always, new pieces are added to this
collection regularly.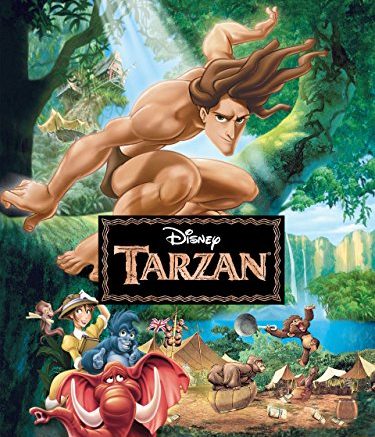 Tarzan Description: With his wisecracking ape buddy Terk and neurotic elephant pal Tantor, Tarzan learns to survive in the animal kingdom. His "Two Worlds" collide…
Read More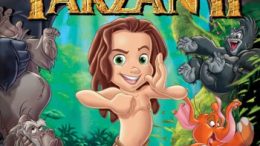 Tarzan II Description In Disney's Tarzan II, before he was King of the Jungle, Tarzan was an awkward young kid just trying to fit in….
---