Esmeralda (The Hunchback of Notre Dame)
Last Updated on: October 18th, 2022
Who is Esmeralda?
Esmeralda is a fictional character from the 1996 Disney animated film "The Hunchback of Notre Dame." She is a Romani woman and a dancer who is kind-hearted and compassionate. Esmeralda is also a strong-willed, independent, and determined individual. Esmeralda is a kind and compassionate person who befriends Quasimodo, the deformed bell-ringer of Notre Dame. She is also a major love interest of the Captain Phoebus. Esmeralda is a character who is targeted by the main antagonist, the Archdeacon Frollo, because of her beauty and her being a gypsy, who Frollo hates with xenophobia and hate. She is voiced by Demi Moore in the English version of the film.
The Collection:
Here is the Internet's largest collection of Esmeralda related movies, TV shows, toys and other products. As always, new pieces are added to this collection regularly.
---
---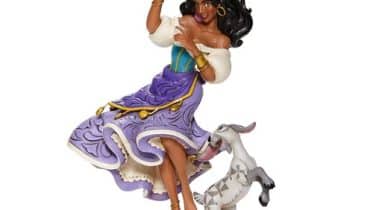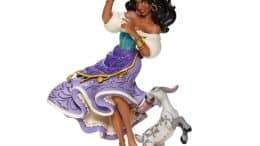 Loyal goat Djali assists his kind-hearted gypsy owner, Esmeralda, as she performs in Disney's classic, Hunchback of Notre Dame, in this designed by Jim Shore sculpt….
---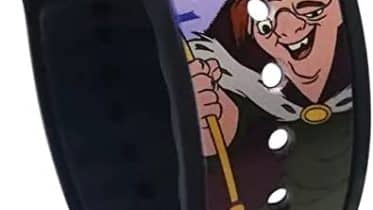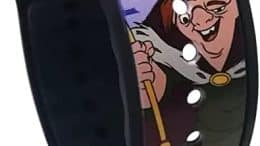 Quasimodo & Esmeralda MagicBand Details: Created Exclusively For Disney Theme Parks And Resorts With A Simple Touch, You Can Redeem Disney Fastpass+ Selections, Enter Any…
---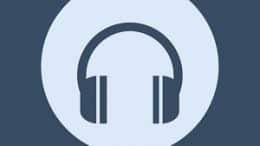 Listen to God Help the Outcasts:
---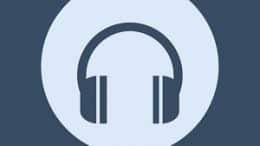 ---