Fa Li (Mulan)
Last Updated on: February 20th, 2023
Who is Fa Li?
Fa Li is a fictional character in the Disney animated film "Mulan." She is the mother of Mulan, the main character of the film. Fa Li is a traditional and loving mother who is worried about her daughter's future, and is initially opposed to Mulan's decision to take her father's place in the army. She is also shown to be a skilled seamstress and is shown stitching traditional garments for Mulan and her father. Fa Li is a strong and supportive mother who is proud of Mulan's accomplishments throughout the movie.
The Collection:
Here is the Internet's largest collection of Fa Li related movies, TV shows, toys and other products. As always, new pieces are added to this
collection regularly.
Movie Appearances
---
---
Song Appearances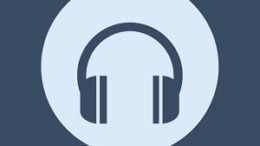 "Honor to Us All" is a song from the Disney animated movie "Mulan". The song is sung by a group of women, including Mulan, as…
---
---