Fix-It Felix Jr (Wreck-It Ralph)
Last Updated on: February 10th, 2023
Who is Fix-It Felix Jr?
In the Disney animated film "Wreck-It Ralph," Fix-It Felix Jr is the main protagonist of the film. He is an 8-bit video game character who lives in the game Fix-It Felix Jr, an arcade game where his role is to fix buildings that Ralph, the "villain" of the game, wrecks. He is voiced by actor Jack McBrayer. He is known for his kind and helpful nature, and his ability to fix things. He is also known for his strong belief in the power of friendship and his desire to help others. He's the "good guy" of the game and have a strong desire to be loved and appreciated by his fellow characters.
The Collection:
Here is the Internet's largest collection of Fix-It Felix Jr related movies, TV shows, toys and other products. As always, new pieces are added to this collection regularly.
Movie Appearances
---
---
Related Products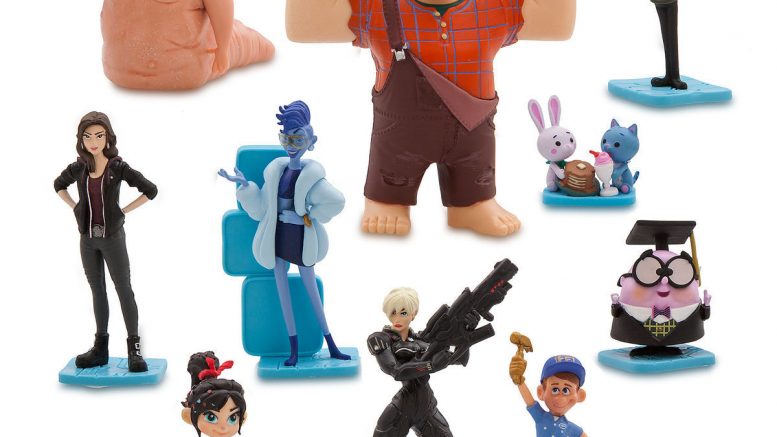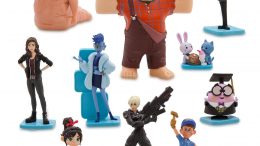 Rock the playtime social scene with this detailed ten-piece Ralph Breaks the Internet Deluxe Action Figure Set featuring the cast of Disney's Ralph Breaks the Internet….
---
---