J. Thaddeus Toad (The Adventures of Ichabod and Mr Toad)
Last Updated on: October 4th, 2022
Who is J. Thaddeus Toad?
J. Thaddeus Toad is a fictional character from the Disney universe, he first appeared in the animated film "The Adventures of Ichabod and Mr. Toad" in 1949.
He is the wealthy owner of Toad Hall and is known for his love of fast cars and his impulsiveness. He is the titular character of the segment "The Wind in the Willows" and is based on the character from the book with the same name by Kenneth Grahame. He is voiced by actor Eric Blore in the film.
Despite the film's mixed reception, Toad has become a popular character among Disney fans, and his iconic appearance and personality have made him a memorable character.
The Collection:
Here is the Internet's largest collection of Mr Toad related movies, TV shows, toys and other products. As always, new pieces are added to this collection regularly.
---
---
Deck the trees of your own Toad Hall with this supremely sculpted ornament in honor of the madcap J. Thaddeus Toad. A merry mania will…
---
You and Mr. Toad can really put your heads together when you drink from this figural mug featuring the wide-mouthed visage of J. Thaddeus Toad,…
---
You'll be merrily on your way to nowhere at all with the madcap Mr. Toad and this artfully sculpted vinyl figure designed by Scott Tolleson…
---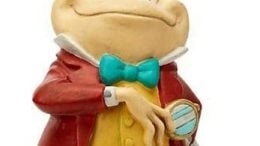 Deck the trees of your own Toad Hall with this official 70th Anniversary ornament in honor of the madcap J. Thaddeus Toad. A merry mania…
---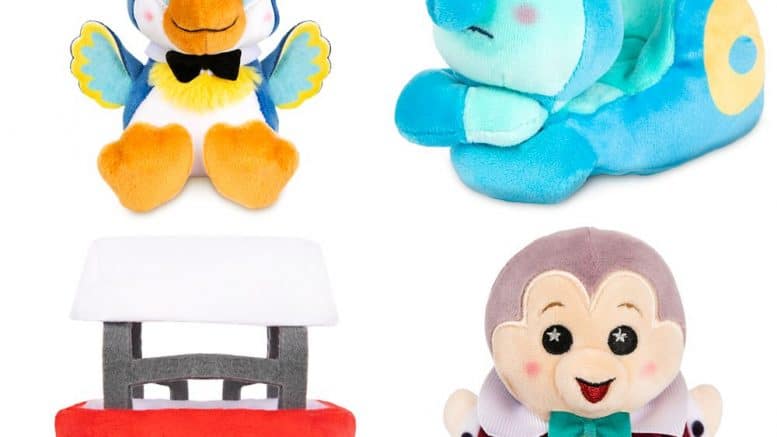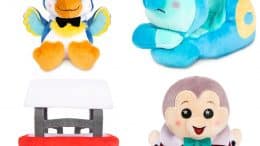 Disneyland 65th Anniversary Series Disney Parks Wishables Mystery Plush Description: Celebrate 65 Years of Magic with our special Disney Parks Wishables Mystery Plush. Our Disneyland…
---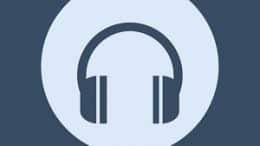 Listen to Merrily on our Way:
---