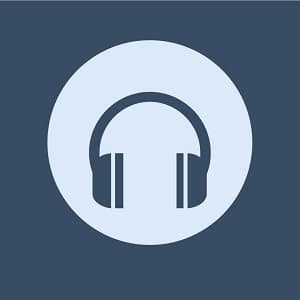 "Katrina" is a song featured in the 1949 Disney animated film "The Adventures of Ichabod and Mr. Toad". The song is sung by the character Mr. Toad, a wealthy and impulsive amphibian who becomes obsessed with motorcars.
In the film, "Katrina" is a love song that Mr. Toad sings to a red sports car named "Katrina". The song's upbeat melody and playful lyrics reflect Mr. Toad's infatuation with the car, which ultimately leads him into a series of adventures and misadventures.
The song has become a fan favorite over the years, and has been featured in various Disney merchandise, spinoff media, and theme park attractions. It is also notable for its memorable tune and its whimsical, lighthearted tone, which reflect the film's overall style and sensibility.
---
Katrina (Song) Details