Jim Douglas (The Love Bug)
Last Updated on: October 21st, 2023
Who is Jim Douglas?
Jim Douglas is a fictional character from the 1968 Disney film "The Love Bug," and its sequels. He is portrayed by actor Dean Jones. In the movie, Jim Douglas is depicted as a down-on-his-luck race car driver who comes across a unique Volkswagen Beetle with a mind of its own, which he names Herbie.
Despite his initial skepticism, Jim soon realizes that Herbie has exceptional driving abilities and decides to race with Herbie as his car. Throughout the film, a bond develops between Jim and Herbie, and they embark on various comedic and adventurous escapades together.
Jim's character is often seen as warm-hearted and kind, though a bit cynical at the beginning due to his declining career. However, his relationship with Herbie helps rekindle his passion for racing and brings joy and excitement back into his life.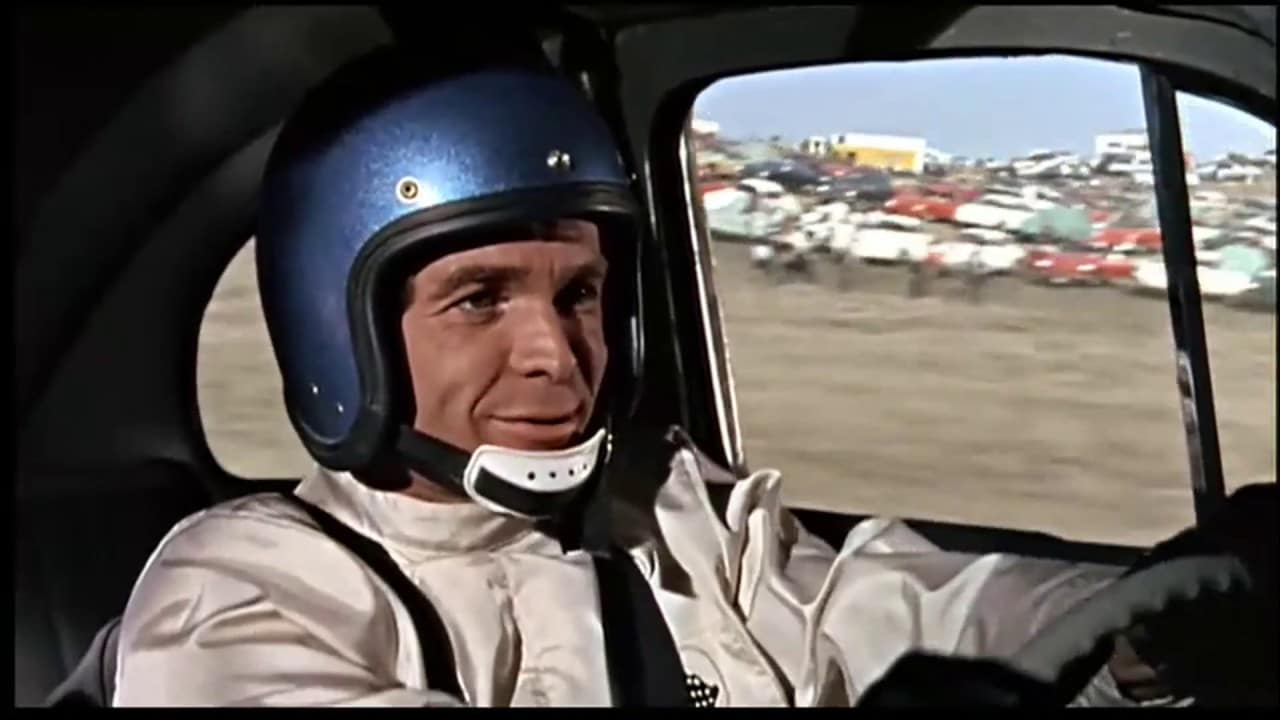 Jim Douglas, with his likable demeanor and the whimsical camaraderie he shares with Herbie, is central to the narrative of "The Love Bug" and its sequels. His character explores themes of friendship, perseverance, and the magic of believing in the unexpected, which are key elements in the heartwarming and comedic story of "The Love Bug."
---
List of Jim Douglas Movies, TV Shows and More:
Here is the Internet's largest collection of Jim Douglas -related movies, TV shows, toys and other products. As always, new pieces are added to this collection regularly.
Movie Appearances
---
---
---
---