Little John (Robin Hood)
Who is Little John?
Little John is an animated Disney character who made his big screen debut in Disney's 1973 animated film Robin Hood. He was voiced by actor Phil Harris who was also the voice of Baloo in The Jungle Book and Thomas O'Malley in The Aristocats.
The Collection:
Here is the Internet's largest collection of Little John related movies, TV shows, toys and other products. As always, new pieces are added to this collection regularly.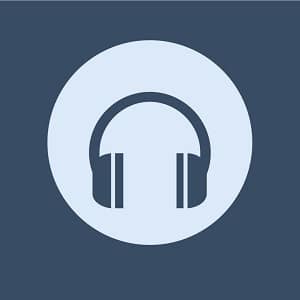 Post updated on: 06/25/22Listen to The Phony King of England:
Read More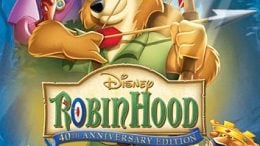 Post updated on: 06/8/22Robin Hood Description: A long time ago, in a faraway land, legend tells an extraordinary tale of courage and friendship…. Get ready…
---