Prince Naveen (The Princess and the Frog)
Last Updated on: February 20th, 2023
Who is Prince Naveen?
Prince Naveen is a character from the Disney animated film "The Princess and the Frog." He is the prince of Maldonia, and is the main male protagonist of the film. At the beginning of the film, Prince Naveen is depicted as a carefree and irresponsible young man who is more interested in enjoying himself than in fulfilling his duties as prince. However, after he is transformed into a frog by a voodoo sorcerer, he embarks on a journey to regain his human form and reclaim his place as prince. Along the way, he meets the film's heroine, Tiana, and the two form a close friendship as they work together to break the spell and return to their human forms. Over the course of the film, Prince Naveen learns important lessons about responsibility, love, and selflessness, and is transformed into a better person.
The Collection:
Here is the Internet's largest collection of Prince Naveen related movies, TV shows, toys and other products. As always, new pieces are added to this collection regularly.
Movie Appearances
---
Song Appearances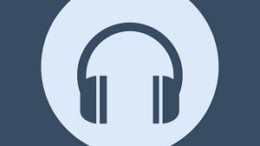 "When We're Human" is a song from the 2009 animated musical film "The Princess and the Frog" produced by Walt Disney Animation Studios. The song…
---
Park Appearances
---
Related Products
---
---
---