Uncle Remus (Song of the South)
Last Updated on: October 4th, 2022
Who is Uncle Remus?
Uncle Remus was a character first seen in the Disney movie Song of the
South. The character was played by James Baskett.
The Collection:
Here is the Internet's largest collection of Uncle Remus related movies, TV
shows, toys and other products. As always, new pieces are added to this
collection regularly.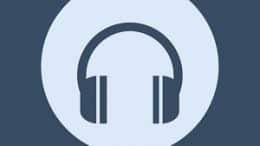 Listen to Uncle Remus Said:
---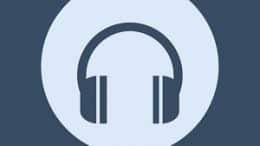 Listen to Who Wants to Live Like That:
---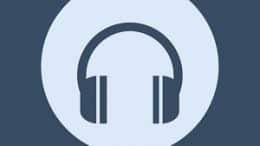 Listen to How Do You Do?:
---