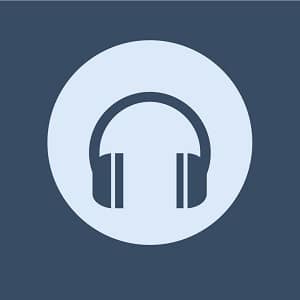 "How Do You Do?" is a delightful and catchy song from Disney's animated film "Song of the South," released in 1946. The song was written by Allie Wrubel (music) and Ray Gilbert (lyrics) and is performed by Uncle Remus, voiced by James Baskett, and a group of children.
"How Do You Do?" is featured early in the film when Uncle Remus encounters Johnny, a young boy who is feeling down. The song's purpose is to uplift Johnny's spirits and bring joy to his heart through the power of music and storytelling.
The lyrics of "How Do You Do?" are filled with warmth and charm, inviting listeners into the world of Br'er Rabbit and other characters from the stories Uncle Remus tells. The song's cheerful melody and playful rhythm capture the essence of traditional folk songs, adding a timeless quality to the film's narrative.
As Uncle Remus and the children sing, they engage in a whimsical and magical dance that reflects the joy and wonder of childhood imagination. The animation during the song complements the mood, presenting a delightful mix of live-action and animated sequences.
Despite its infectious enthusiasm and delightful nature, it is important to note that "Song of the South" has been a subject of controversy due to its portrayal of race and the Reconstruction-era South. In later years, Disney has made the decision to keep the film from general release, recognizing the cultural sensitivity surrounding the film's content.
However, the song "How Do You Do?" has remained a cherished part of Disney's musical legacy. Its joyful spirit and captivating melody have resonated with audiences for generations, exemplifying Disney's ability to create heartwarming and entertaining music.
Though "Song of the South" may not be as widely known today, "How Do You Do?" continues to remind us of the magic of storytelling and the power of music to brighten our lives and bring people together.