Br'er Rabbit (Song of the South)
Last Updated on: October 4th, 2022
Who is Br'er Rabbit?
Br'er Rabbit is a character in the Disney 1946 animated film Song of the South. He was played by veteran actor Johnny Lee.
The Collection:
Here is the Internet's largest collection of Br'er Rabbit related movies, TV shows, toys and other products. As always, new pieces are added to this collection regularly.
---
---
---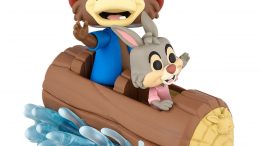 Br'er Bear and Br'er Rabbit Splash Mountain Funko Pop Figures Description: There's plenty of sunshine headed Br'er Bear's and Br'er Rabbit's way as they traverse…
---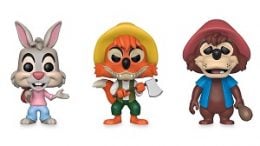 Splash Mountain Funko Pop! Vinyl Figure Set Description: Everybody has a laughing place, and if yours is at Splash Mountain, you're sure to find this…
---
---
---
---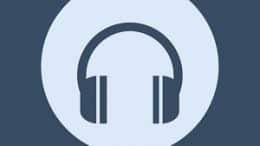 Listen to Everybody's Got a Laughing Place:
---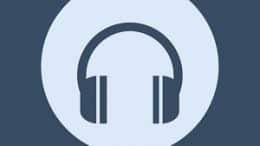 Listen to How Do You Do?:
---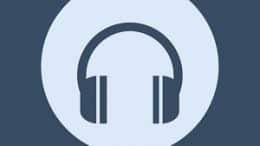 Listen to Zip a Dee Doo Dah:
---