Haunted Mansion Phantom Radio
Last Updated on: February 11th, 2019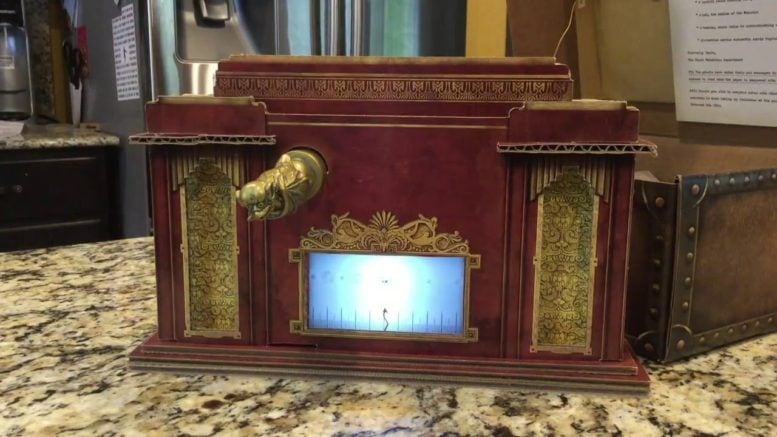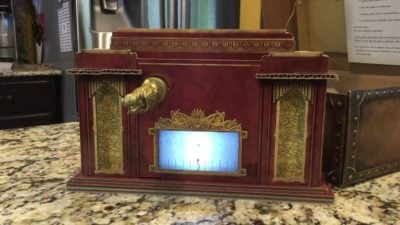 Haunted Mansion Phantom Radio Summary:
The Haunted Mansion: Phantom Radio gives you the power to tune in to the ghosts of Disneyland's Haunted Mansion. Separate their spectral mutterings from the static as you wander across the radio dial.
For Guests who subscribed through the Ghost Relations Department website to the artifact boxes, the Phantom Radio may be used to further explore these haunted objects.
Also for subscribing Guests visiting Disneyland in Anaheim, California –the ghosts will enlist your help with a 'dire' problem. Use your Phantom Radio to help the Lost Ghosts return to the Haunted Mansion.
Haunted Mansion Phantom Radio Demo: