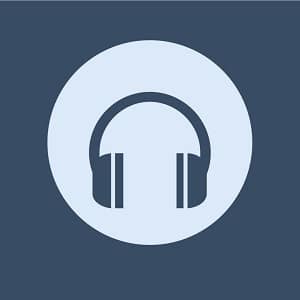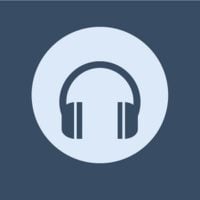 "Happily Ever After" is a song that serves as the theme song for the nighttime spectacular of the same name at the Magic Kingdom park in Walt Disney World in Florida. The song was written by Mark Hammond, who also co-wrote the show's script with Alan Bruun.
The lyrics of the song celebrate the power of dreams and imagination, with lines like "The story comes alive when we look inside, a new adventure there in your life." The melody is uplifting and inspiring, with a soaring and triumphant tone that reflects the show's theme of hope and possibility.
The song features a contemporary pop sound, with a driving beat and dynamic orchestration. It is performed by country music singer Angie Keilhauer, and also features a choir of singers and a full orchestra.
"Happily Ever After" debuted at the Magic Kingdom in 2017, and has become a popular and beloved part of the park's nightly entertainment. The song has also been released as a single and has been featured in various Disney promotional materials.
---
Listen to Happily Ever After (Song)
---
Happily Ever After (Song) Details
Song Written By: Mark Hammond
Song Performed By: Jordan Fisher and Angie Keilhauer
Year Released: 2017
Related Park Attraction(s):
---