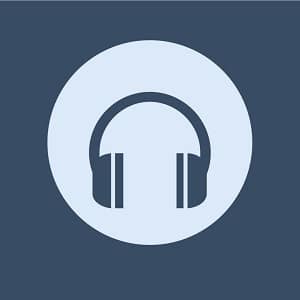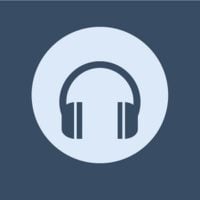 "Mickey Mouse March" is a classic Disney song that was first introduced in 1955 on the Mickey Mouse Club television show. The song was written by Jimmie Dodd, who was the leader of the Mouseketeers and also wrote many of the show's other songs.
The song is an upbeat and catchy tune that celebrates Mickey Mouse, the iconic Disney character. The lyrics include the famous refrain "M-I-C-K-E-Y M-O-U-S-E" and encourage listeners to sing and dance along. The song has a simple melody that is easy to remember and is often played at Disney parks and other events.
The Mickey Mouse Club was a popular television show that aired from 1955 to 1959 and featured a group of young performers known as the Mouseketeers. The show was aimed at children and included a variety of segments, including music, comedy, and educational content. The "Mickey Mouse March" was one of the show's most popular songs and has since become a beloved classic that is associated with the Disney brand and its flagship character.
---
Listen to Mickey Mouse March (Song)
---
Mickey Mouse March (Song) Details
Related Park Attraction(s):
---