Here is everything you need to know about the extinct Carnation Ice Cream Parlor restaurant at Disneyland including history, reviews, fun facts, photos and more. I hope you find this listing informative and helpful!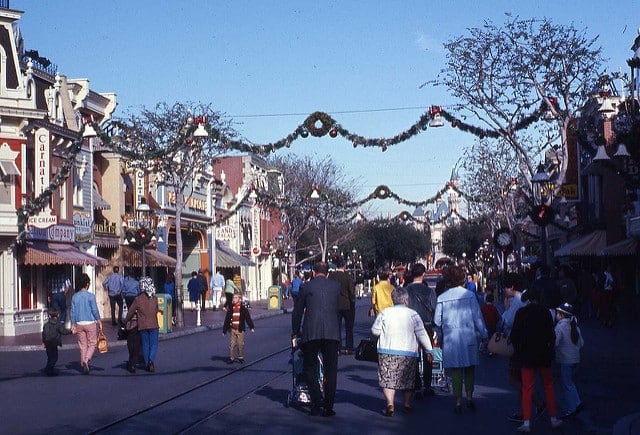 Carnation Ice Cream Parlor | Disneyland Description
The Carnation Ice Cream Parlor was a restaurant located in Disneyland theme park in Anaheim, California. It was opened in the 1950s and was known for its delicious ice cream and its unique atmosphere. The ice cream parlor served a variety of flavors of hand-dipped ice cream, sundaes, and other ice cream treats. It was a popular spot for visitors to Disneyland and was considered a must-visit destination for anyone looking for a sweet treat while exploring the park. The Carnation Ice Cream Parlor was a classic Disneyland experience and was closed in the 1990s.
---
Carnation Ice Cream Parlor | Disneyland Details
---