Here is everything you need to know about the amazing Gideon's Bakehouse at Walt Disney World's Disney Springs including history, reviews, fun facts, photos and more. I hope you find this listing informative and helpful!
Gideon's Bakehouse | Disney World Description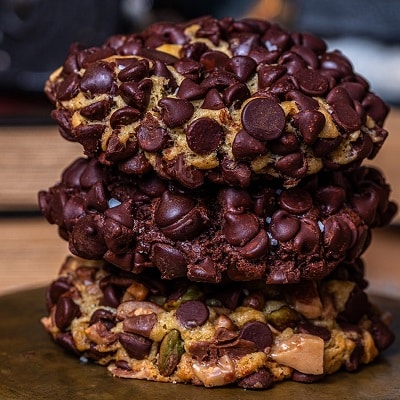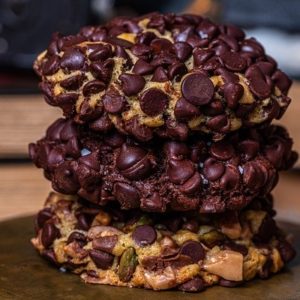 Orlando's very own Gideon's Bakehouse is best known for their ingredient rich, from-scratch "almost half pound" cookies that take over 24 hours to create. Prepare to experience flavors ranging from their celebrated Original Chocolate Chip to addicting Pistachio Toffee.
Gideon's brings an expanded menu of cookie and cake slices to Disney Springs, including a special line of Double Frosted Cakes and its own line of extraordinary iced drinks, including the Original Peanut Butter Iced Coffee.
The ever-popular Coffee Cake Cookie, previously only available one month a year, will be on sale every morning. And each evening, you can indulge in a Hot Cookie Hour to cure your sweet tooth after dinner. Gideon's is also known for secret Limited Edition first come first serve desserts, offering you fun and unique surprises throughout the year.
---
Gideon's Bakehouse | Disney World Details
---
Gideon's Bakehouse | Disney World Reviews
---