Here is everything you need to know about Walt Disney World's Epcot's O Canada! show including history, fun facts, photos and more. I hope you find this listing informative and helpful!
O Canada! | Disney World Description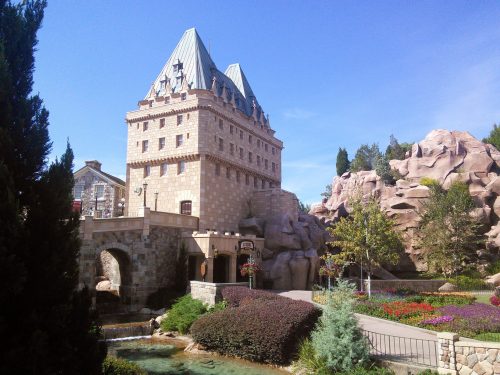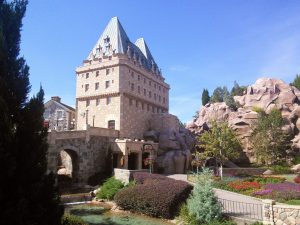 For O Canada!, tuck away inside the Canada Pavilion for a 14-minute Circle-Vision 360° film showcasing our neighbor to the north.
"Stand on guard" for an inspiring panoramic adventure with funnyman Martin Short as your guide. Debunk myths and discover magical places as he takes you on a whirlwind tour of his beloved homeland.
Travel to Horseshoe Falls, the other half of Niagara, and New Brunswick's beautiful Bay of Fundy. Take in the glitz of the Toronto Film Festival, the cosmopolitan skyline of Vancouver, the British-inspired architecture of Victoria, the Gallic charm of Quebec City and the quirky acrobatics of Montreal's famed Cirque du Soleil.
Quaintly named towns like Moose Jaw and Medicine Hat show Canada's more rustic side, while wintry outdoor pastimes like skiing, ice-skating, curling and, of course, hockey illustrate the Canadian people's connection to the land they love.
See famous faces who hail from Canada, including Jim Carrey, Alanis Morissette and Mike Myers—and hear Canadian Idol winner Eva Avila sing "Canada (You're a Lifetime Journey)" as you're surrounded by sweeping vistas of Canada's pristine forests, mountains and waterways.
Related Music:
---
O Canada! | Disney World Details
---
---