Here is everything you need to know about the extinct Sunkist Citrus House restaurant at Disneyland including history, reviews, fun facts, photos and more. I hope you find this listing informative and helpful!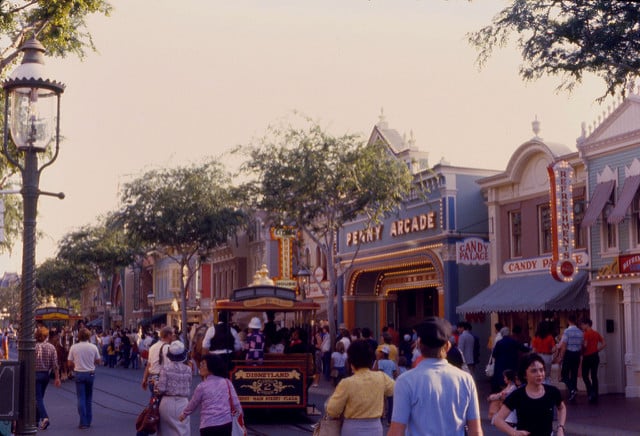 Sunkist Citrus House | Disneyland Description
The Sunkist Citrus House was a former dining establishment at Disneyland in California. It was a quick-service restaurant that operated from 1960 to 1989 and was located in Adventureland.
The Sunkist Citrus House offered a variety of citrus-themed menu items and beverages. Guests could enjoy freshly squeezed orange juice, lemonade, and other citrus-flavored drinks. The menu also featured citrus-inspired snacks and treats, such as citrus salads, fruit cups, and citrus-infused desserts.
The restaurant had a bright and colorful atmosphere, decorated with vibrant citrus-themed decor. It was a popular spot for guests looking for refreshing beverages and light, citrus-based snacks while exploring Adventureland.
---
Sunkist Citrus House | Disneyland Details
---