Here is everything you need to know about the amazing Disney World restaurant Toledo including history, reviews, fun facts, photos and more. I hope you find this listing informative and helpful!
Toledo – Tapas, Steak & Seafood | Disney World Description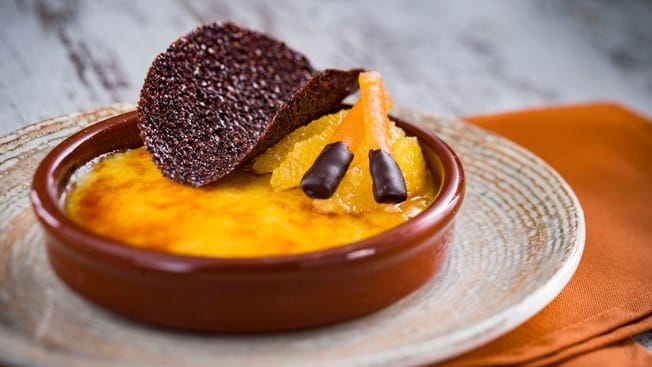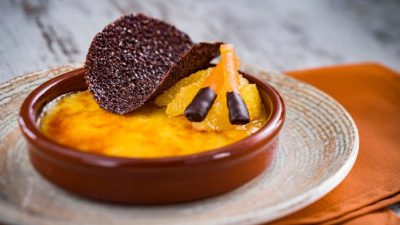 At Toledo – Tapas, Steak & Seafood in Disney's Coronado Springs Resort, dine on tapas, seafood and steak in style at this Spanish haven inspired by surrealist art and the 1930s avant-garde.
Savor dishes and small plates inspired by the flavors of Spain while feasting your eyes on the sweeping views from this rooftop restaurant.
Spend the evening enjoying delicious tapas, sublime steaks and succulent seafood under a large pair of olive trees and shimmering vaulted ceilings.
For dessert, continue to relax in Spanish decadence with an elegant array of tempting delicacies. (source)
---
Toledo – Tapas, Steak & Seafood | Disney World Details
Disney Resort: Walt Disney World Resort
Attraction Type: Restaurant
Year Opened: 2019
Type of Restaurant: Spanish
---
Toledo – Tapas, Steak & Seafood | Disney World Reviews
---