Here is everything you need to know about the amazing Marvel Studios movie Captain America The First Avenger including casting, reviews, fun facts and more. I hope you find this listing informative and helpful!
Captain America The First Avenger Description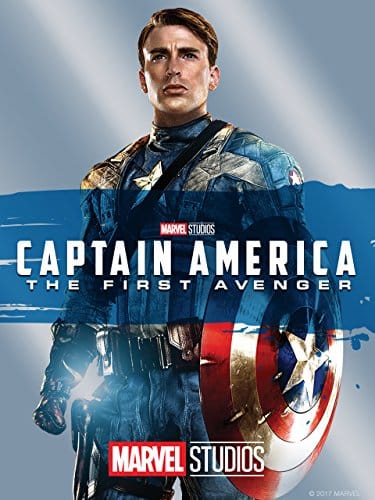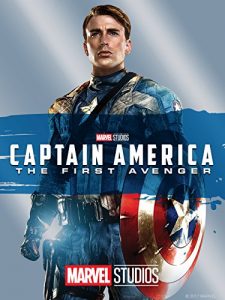 Marvel's "Captain America: The First Avenger" focuses on the early days of the Marvel Universe when Steve Rogers volunteers to participate in an experimental program that turns him into the Super Soldier known as Captain America.
---
Captain America The First Avenger Cast:
Chris Evans: Steve Rogers / Captain America
Tommy Lee Jones: Chester Phillips
Hugo Weaving: Johann Schmidt /red Skull
Hayley Atwell: Peggy Carter
Sebastian Stan: James Buchanan "Bucky" Barnes
Dominic Cooper: Howard Stark
Neal McDonough: Timothy "Dum Dum" Dugan
Derek Luke: Gabe Jones
Stanley Tucci: Abraham Erskine
---
Captain America The First Avenger Crew:
Director: Joe Johnston
Screenwriters: Christopher Markus and Stephen McFeely
Producer: Kevin Feige
---
Captain America The First Avenger Details
Movie Studio: Marvel Studios
Year Released: 2011
Type of Movie: Live Action
Box Office: $370.6 million
Captain America The First Avenger Trailer:
---