Here is everything you need to know about the amazing Marvel Studios movie Iron Man 2 including casting, reviews, fun facts and more. I hope you find this listing informative and helpful!
Iron Man 2 Description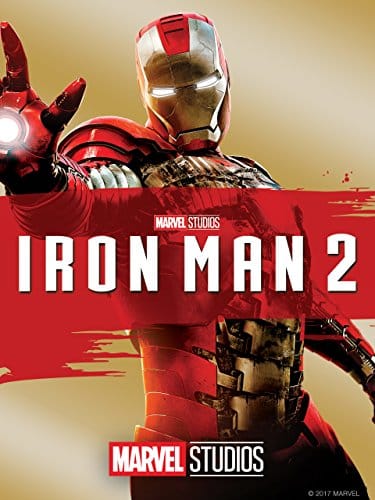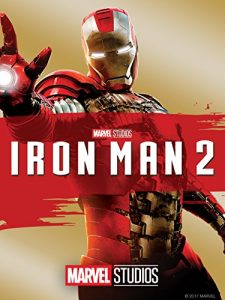 With the world now aware that he is Iron Man, billionaire inventor Tony Stark faces pressure from all sides to share his technology with the military. He is reluctant to divulge the secrets of his armored suit, fearing the information will fall into the wrong hands. With Pepper Potts and "Rhodey" Rhodes by his side, Tony must forge new alliances and confront a powerful new enemy.
---
Iron Man 2 Cast:
Robert Downey Jr: Tony Stark / Iron Man
Gwyneth Paltrow: Virginia Pepper Potts
Don Cheadle: James Rhodey Rhodes / War Machine
Scarlett Johansson: Natasha Romanoff / Black Widow
Sam rocwell: Justin Hammer
Mickey Rourke: Ivan Vanko / Whiplash
Samuel L Jackson: Nick Fury
Jon Favreau: Happy Hogan
---
Iron Man 2 Crew:
Director: Jon Favreau
Screenwriter: Justin Theroux
Producer: Kevin Feige
---
Iron Man 2 Details
Movie Studio: Marvel Studios
Year Released: 2010
Type of Movie: Live Action
Box Office: $623.9 million
Awards: Nominated Academy Award
Iron Man 2 Trailer:
---