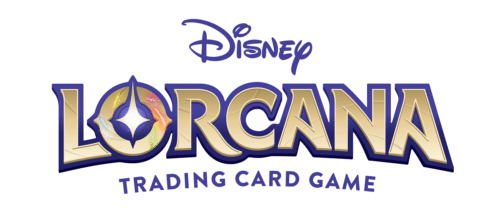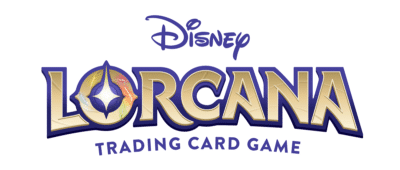 An amazing new tabletop card game, called Disney Lorcana, is causing quite a stir in both the gaming and Disney collector worlds. Packs of the game cards are the latest super hard-to-find Disney-related product that people are waiting in multi-hour lines to pay premium prices for.
So what is the Disney Lorcana mania all about? Why are these cards so sought after? Where can you get them? Hopefully the following Disney Lorcana guide will answer a few of these questions and more.
What is Disney Lorcana?
Disney Lorcana is a tabletop card game from Ravensburger and The Walt Disney Company. It marks a significant milestone as Ravensburger's inaugural foray into the world of trading card games. Drawing from Disney's rich cinematic history, Lorcana promises an enchanting experience along the lines of the Wizards of the Coast game Magic: The Gathering.
With a treasure trove of beloved Disney characters, both iconic and timeless, Disney Lorcana promises to transport players into a world where magic, strategy, gaming and nostalgia converge. It's not just a game; it's an adventure through the storied annals of Disney's animated classics.
List of Disney Lorcana Sets:
The First Chapter (2023)
Rise of the Floodborn (2023)
Other Quick Facts:
Where can you buy Disney Lorcana?
"The First Chapter," the premier set of Disney Lorcana, hit local game stores on August 18, 2023.
The magic extended to major retailers on September 1, 2023, ensuring that fans worldwide can embark on this captivating journey.
You will also be able to purchase packs on ShopDisney beginning December 1, 2023 here (affiliate link).
What are Disney Lorcana cards worth?
Individual Disney Lorcana cards are selling on the secondary market for a wide range of prices and, much like all other collectible cards, professionally graded cards from companies like PSA are selling at a significant premium over ungraded cards.
In fact, somehow a number of entrepreneurial Destination D23 attendees have already gotten their exclusive promo sets that were handed out at the Expo graded and have sold the complete graded set for close to $30,000! An amazing turnaround and result considering the Expo concluded just 5 days ago.
As with any scarce, desirable collectible card set, the unopened packs are also selling at a significantly inflated price on the secondary market.
Here is a rundown of recent Disney Lorcana sales on eBay for a better idea of how things are currently selling.
The Bottom Line:
With its rich storytelling potential and the beloved characters of Disney, Lorcana is poised to be a timeless addition to the world of collectible card gaming, enchanting generations to come. We are planning a ton of Disney Lorcana content going forward, so be sure to check back soon to find out about new cards, sets and collecting trends.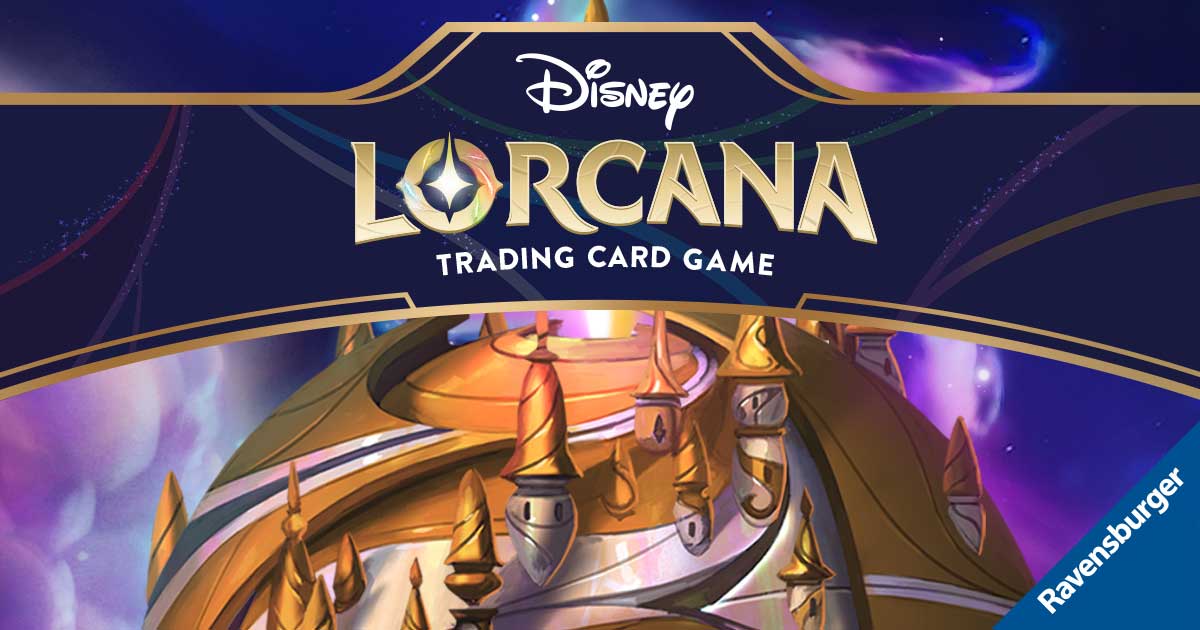 ---
Related News: